One of the most cost effective funko pop protectors bulk manufacturers
Custom printing and embossing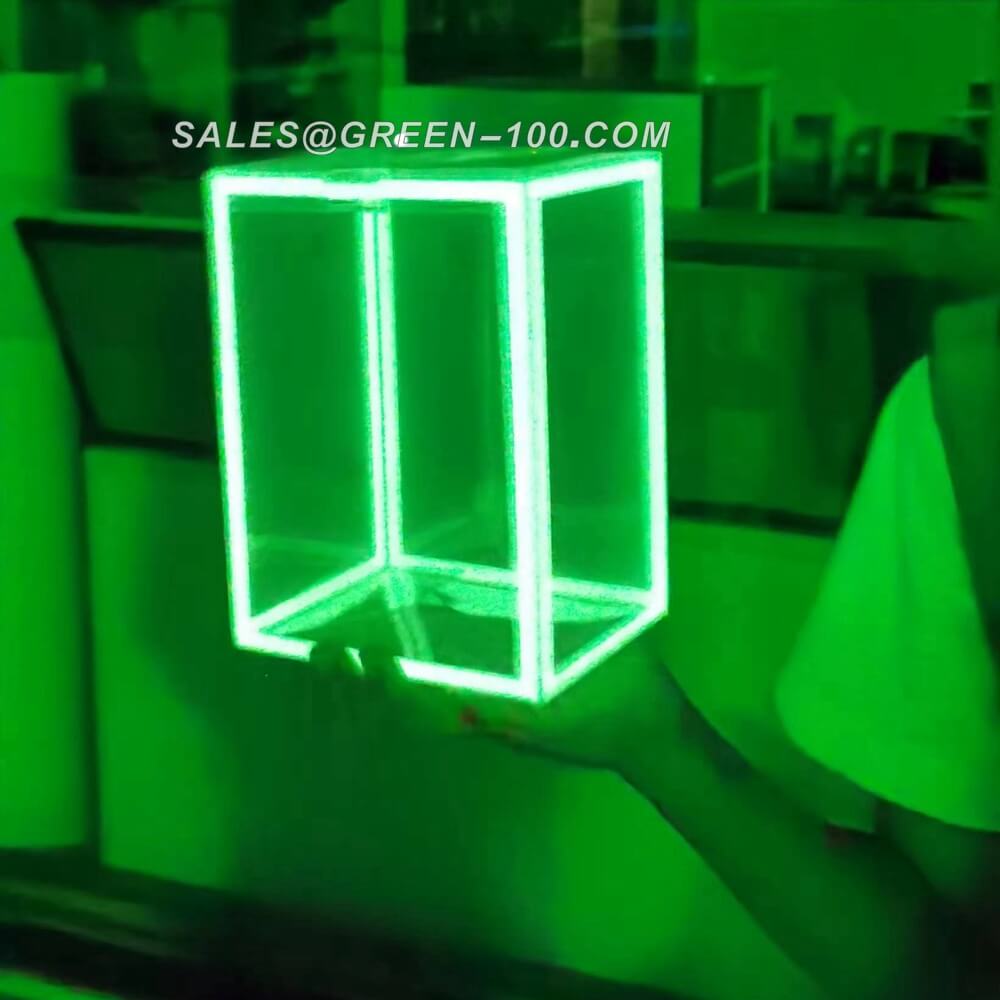 We are a team of experienced manufacturers who specialize in creating high-quality Pop Vinyl Protective Cases. Our cases are made from durable, scratch-resistant materials that provide maximum protection for your Funko Pop figures. We have been ensuring quality while improving production efficiency to provide buyers from all over the world with the most favorable wholesale prices for protectors.
Focused on funko pop protectors

bulk

, not retail
Daily capacity 100K-150K
Large Inventory + Custom Service
4 Inch/6 Inch/10 Inch/2 Pack/3 Pack
Blood Splatter And Glow-In-The-Dark Support
Global Shipping Support
For any serious FUNKO POPS collectors, customized Funko Pop protectors are essential. These protectors are designed to ensure your Funko Pops safe, and you can proudly display them.
We focus on the production of high-quality customized Funko POP protectors. Our protector is made of durable, clear pet plastics, which can provide excellent visibility. At the same time, it can also protect your Funko Pop from dust, scratches, and other damage.
Size of protector
The thickness of plastic material of protector (0.35 and 0.50MM for hot sale)
Embossing (bumpy touch)
Color printing (any custom color and printing position)
Custom purchase quantity
Custom delivery destination country and transportation time (we can help you directly send the third-party address)
Custom FUNKO POP protectors are completely customized. You can choose the size, shape, and design that is best for your needs. We provide various custom options, including custom printing, flowers and mold cutting to ensure that your protector is unique and reflects your personal style.
If you are a Funko Pop collector or business owner looking for high -quality customized Funko Pop Protector solutions, contact us immediately to understand more information about our products and services, and how we help you protect and display Funko Pops Essence
Funko pop protector size custom
Our Funko Pop protectors come in a variety of sizes and styles to accommodate all of your collectibles. Whether you have a rare or common Pop figure, we have the perfect case for you. Our cases are designed to fit your figures like a glove, with precise measurements and secure locking mechanisms to ensure that your figures stay in place and protected.
We can customize any size you need. Please fill in the form on the right and contact our sales personnel.
Please browse our size list for the regular-size of hot sale
Funko pop protection Embossing
Any graphic, any position can help you increase the indelible embossing design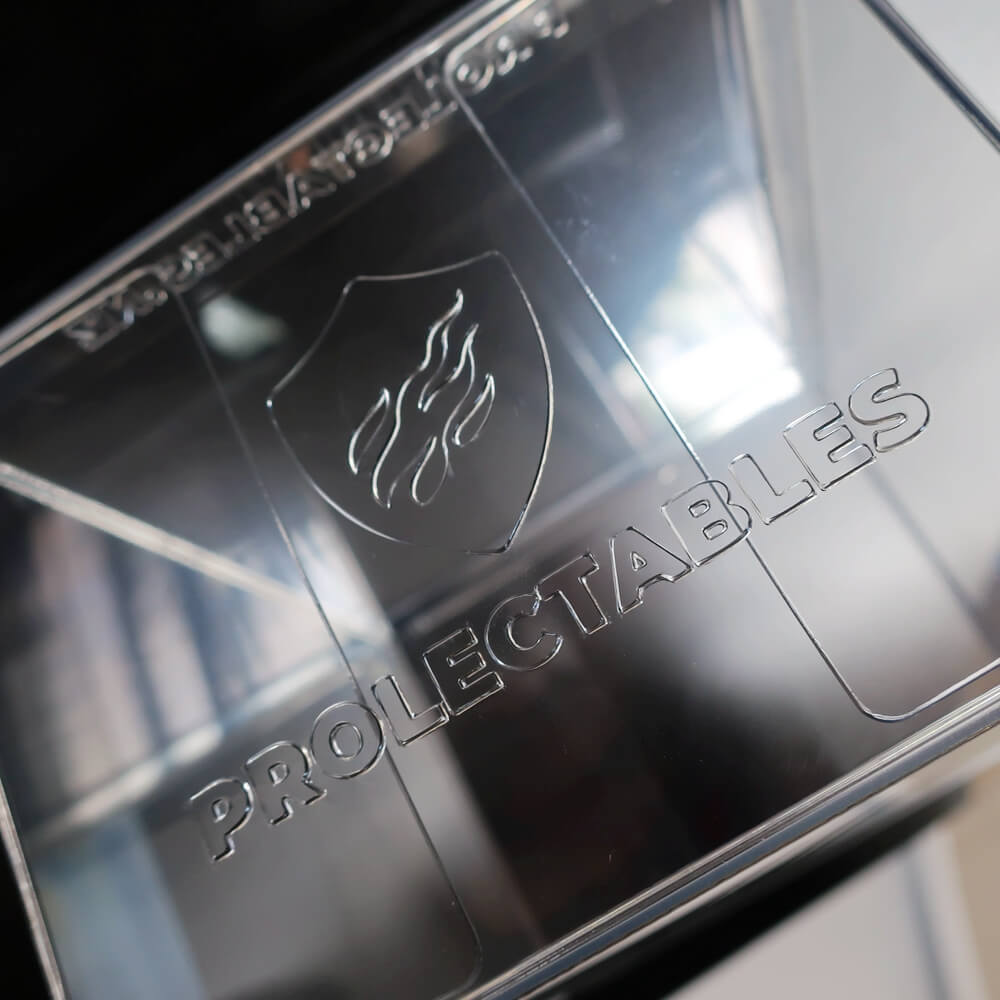 Funko pop protection printing
In addition to protecting your collectibles, our Funko Pop protectors also add a touch of style to your display. Our cases come in a variety of colors and designs to match your personal style and complement your collection. We believe that your collectibles should be displayed with pride, and our Funko Pop protectors help you do just that.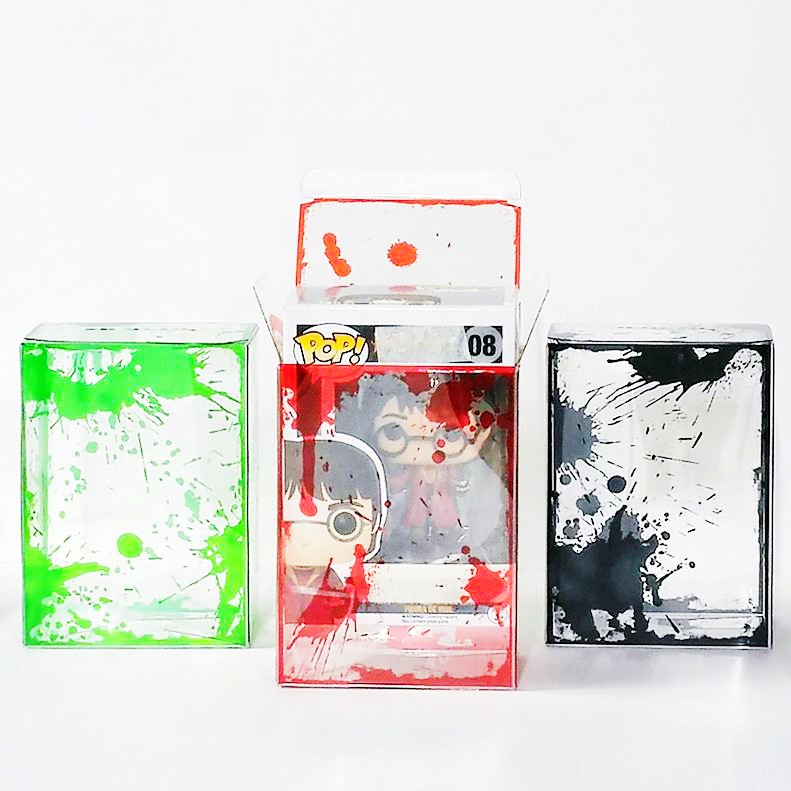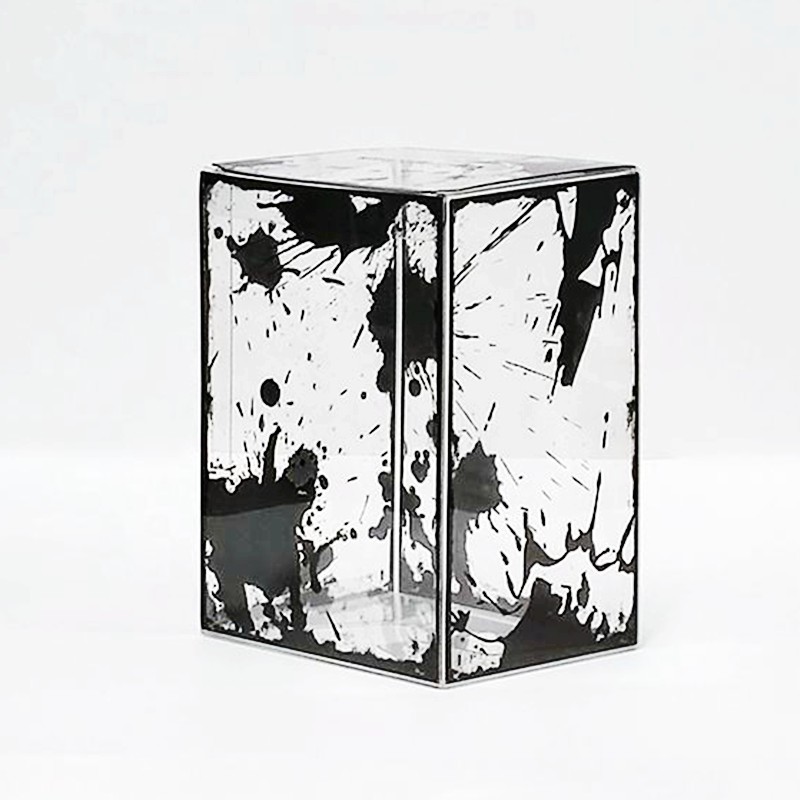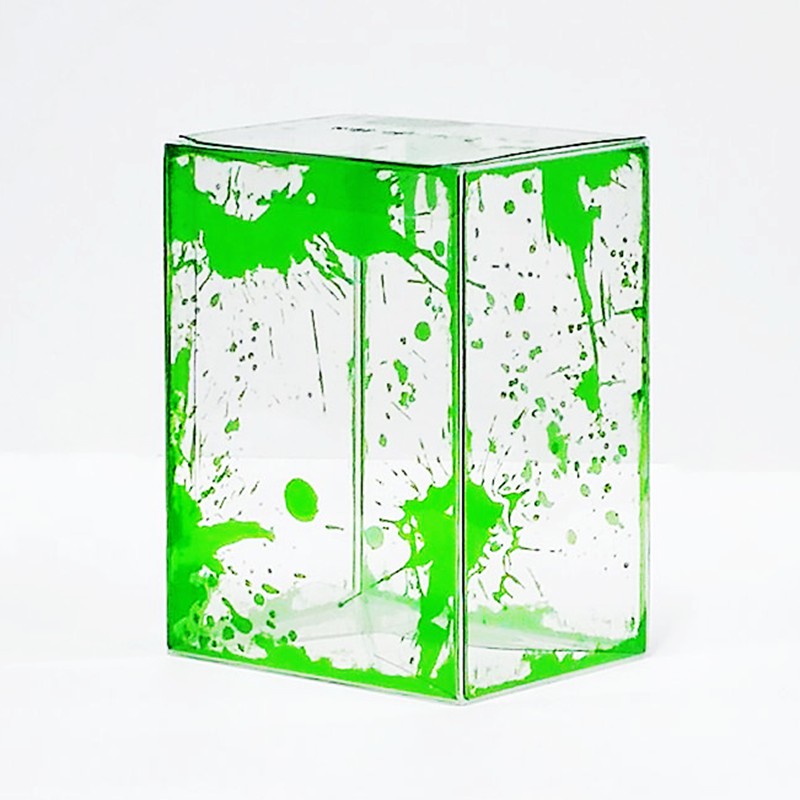 we are committed to providing our customers with the best products and services. We take pride in our work and strive to deliver high-quality products that meet our customers' expectations. Our manufacturing process is streamlined and efficient, which means that we can deliver your order quickly and at a competitive price.
Our factory is located in Shenzhen, China, where we have a well-established supply chain.
We can usually deliver no less than 100,000 PCS of custom-made protectors within a week.
We have extensive experience in production management and price control
We provide you with superior products and the confidence to face the greater challenges of the market.