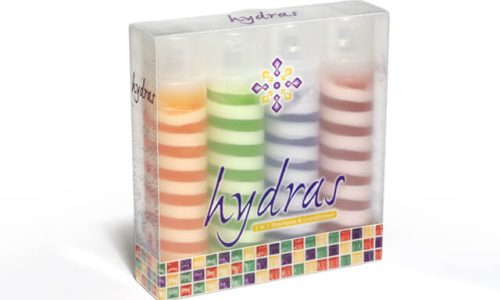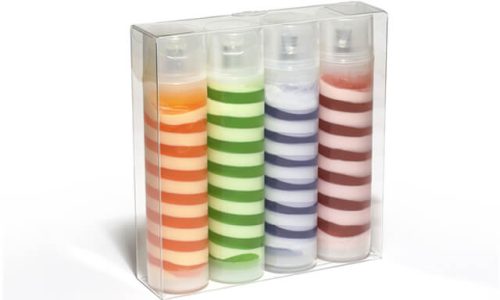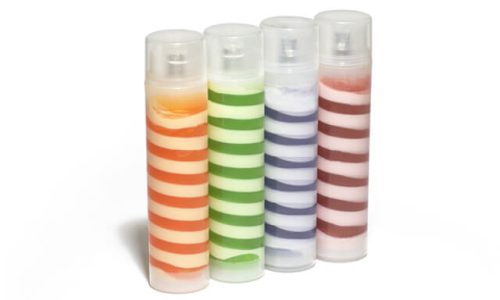 Manufacturer of plastic clear boxes packaging near you
China's leading plastic box packaging manufacturers
Agreen packaging is a specialist in the designing and manufacturing of clear plastic box packaging for over 14 years. We custom clear plastic boxes with no tooling cost. MOQ is available as 3000 pieces. All crystal materials are high clarity and extremely durable. Customizable boxes are easy to fold and assemble in different shapes and styles.
One Stop Solution Supplier for clear plastic Packaging boxes
Support Custom Clear Plastic Box Packaging Size
Transparent PVC Degradable PET and Food-grade PP Material
Plastic Packaging Box surface can be Screen Printed and UV Offset Printing
Can hot Gold, Hot Silver, and Embossing Process
Thermoformed inserts are created by heating a sheet of plastic until it becomes pliable, then pressing it into a mold to form a specific shape. This process allows for a high degree of precision, resulting in inserts that fit snugly into plastic boxes and securely hold items in place during transport.
The benefits of thermoformed inserts go beyond just aesthetics. They also provide added protection to the items being stored in the plastic box, helping to prevent damage or breakage during transit. This is particularly important for fragile or delicate items, such as electronics or glassware.
We have more than 700 sets of plastic pipe molds of different diameters and heights.
We have more than 20 employees working in the plastic pipe production department for more than 10 years
Plastic Pipes are Suitable For Hardware, Clothing, Food, Toys and Gifts
Your Reliable Plastic Clear Box Packaging Manufacturer
Transparent PVC (polyvinyl chloride) and PET (polyethylene terephthalate) are two of the most commonly used materials in plastic box packaging. PVC is a lightweight and flexible plastic that offers excellent transparency, impact resistance, and water resistance. PET is a more rigid and durable plastic that provides higher clarity, chemical resistance, and recyclability.
Size: Plastic boxes can be made in a variety of sizes to fit your product perfectly.
Shape: Custom molds can be created to make plastic boxes in unique shapes, giving your packaging a distinctive look and feel.
Color: Plastic boxes can be made in a range of colors to match your branding or product design.
Printing: Plastic boxes can be printed with your company's logo, product information, or other branding elements.
Inserts: Custom inserts can be added to plastic boxes to hold products securely in place and prevent damage during transit.
Offset printing: high-quality and full-color printing on the outer surface of the box
Screen printing: durable and opaque printing on the inner or outer surface of the box
Stamping: metal or foil printing on the box surface
We have a perfect plastic box production equipment and team
agreen® packaging was founded in 2008, located in SHENZHEN, China. We have our own factory, Germany imported Man Roland 7+1-color UV printing machinery and have passed ISO9001:2015 as well as many inspection reports and inspection certificates. It has more than 30 employees of more than 10 years, 3 QC, 2 QA, and production technology and management personnel, with a total of 53 employees at present.
Why 1000+ Clients trust Agreenpackaging
We extrude plastic raw materials, printing, bronzing, silvering, embossing, die-cutting, and bonding, QC under one roof.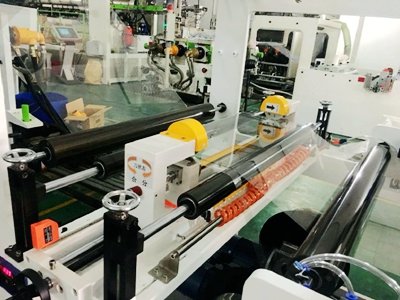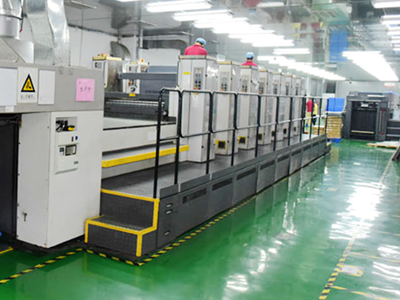 Automatic die-cutting machine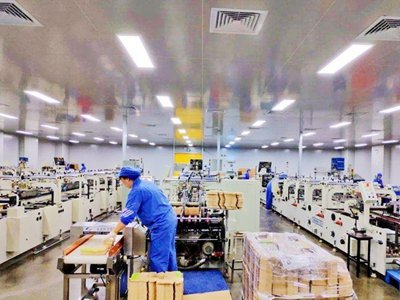 Plastic box molding workshop
We are also proficient in international transportation. Whether you choose FOB, CFR, CIF, we will provide you with professional transportation services.
We support diversified payment D/P, D/A, T/T, L/C
I was blown away by the custom plastic packaging design capabilities of this company. They were able to take my vision and turn it into a reality, and the end result exceeded all of my expectations. The attention to detail and quality of their work is truly impressive
Working with this company was a pleasure from start to finish. Their team of experts was incredibly knowledgeable and helpful, guiding me through the entire process of designing and creating my custom plastic packaging. The finished product was exactly what I was looking for, and I couldn't be happier with the results.
I've been in business for years and have worked with numerous packaging companies, but none have been as reliable and professional as this one. Their attention to detail and commitment to quality is unmatched, and they always go above and beyond to ensure that their clients are completely satisfied with their work. I highly recommend them to anyone in need of custom plastic packaging solutions.