Professional Plastic and Paper Packaging Boxes & Tube Wholesaler & Factory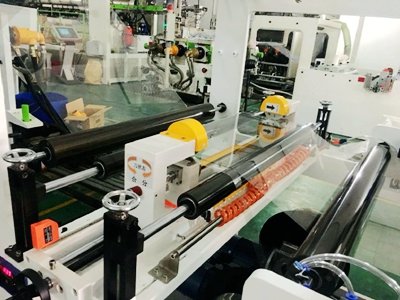 PVC/PET/PP Raw material extruder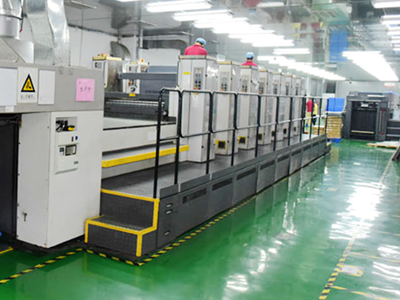 Roland UV printing machine 7+1 color
Automatic die cutting machine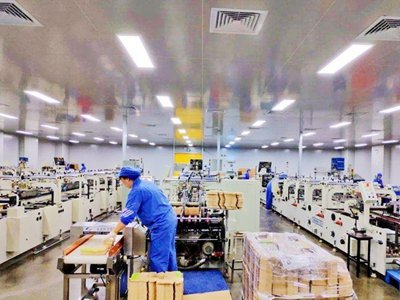 Molding and packaging workshop
Agreen packaging manufacture Custom Logo & OEM accepted-clear pvc/PET box,clear plastic box,clear plastic tube,paper tube,blister packaging
agreen® packaging was founded in 2008, located in SHENZHEN, China. We have our own factory, Germany imported Man Roland 7+1-color UV printing machinery and have passed ISO9001:2008 as well as many inspection reports and inspection certificates.It has more than 30 employees of more than 10 years, 3 QC, 2 QA, and production technology and management personnel, with a total of 53 employees at present.
We manufacture clear high-quality custom clear plastic packaging box, PVC box, plastic PET box, plastic PP box,Blister packaging,tube packaging for the retail industry.
Many customers visit and establish a cooperative relationship with us
Choose our recycled materials as your product Acetate packaging
to make their own efforts and contributions to the cause of environmental protection!