Custom
Holographic
Stickers
In the digital age, holographic stickers are making a comeback. They are a striking visual tool, and the appeal of holographic stickers lies in their stunning visual effects. The ability to capture light and produce incredible three-dimensional effects.
Made in China, 70% reduction in sourcing costs
Latest digital printing technology with high color reproduction
Custom holographic stickers: add uniqueness to your branding
In today's competitive marketplace, it's crucial to capture the attention of your target audience. And custom holographic stickers are a creative way to highlight your brand. Our high-end custom holographic stickers are stunning and help enhance your brand!
Versatility of holographic stickers
The effect of holographic stickers is a unique effect over other materials and processes, which can create a different and more trendy customer base for your brand.
High quality holographic effect raw materials, advanced printing equipment, and quality control standards are the cornerstone of quality assurance.
We strictly implement the ISO9001 quality management system and internal quality standard double inspection.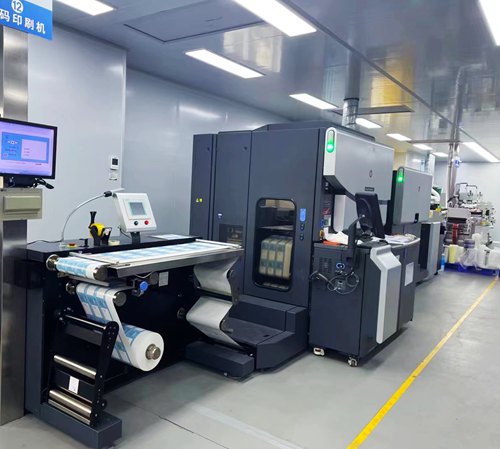 As a leading holographic sticker manufacturer, we specialize in custom holographic stickers, 3D holographic stickers, cut holographic stickers, personalized holographic stickers and anti-counterfeit holographic stickers. We are committed to providing our customers with high quality, creative solutions that help them stand out in the marketplace. No matter what type of holographic stickers you need, we can fulfill your needs. Our products offer superior quality and durability, while offering innovative design options to meet the needs of a variety of industries. Choose us for quality and innovation.
Don't hesitate to start your holographic sticker journey to add uniqueness and visibility to your brand!