One Stop Label Sticker Manufacturer
Personalized labels and stickers to your branded packaging to let more people know about your business logo.
Made in China, 70% reduction in sourcing costs
Latest digital printing technology with high color reproduction
For example:5*5 inches custom printed labels are $150 (including shipping) for 500PCS
$200 (including shipping) for 1000PCS, Excluding remote countries. International Express Delivery!

Worldwide Shipping
FedEx, DHL, UPS, TNT contracted factories. Fast delivery to all over the world

Tailor-Made
Fully customized materials, sizes, shapes and prints according to your brand and merchandise.

Acceptable cost
China's well-established supply chain and manufacturing experience absolutely amazes peers around the world!

Punctual and Trustworthy
Contract, honesty and trustworthiness are the tenets of our factory.
In a world filled with a wide range of products and services, it is vital to stand out. One of the most effective ways to make a name for yourself in the marketplace is with eye-catching labels and stickers. We have high-precision printing equipment with gold foil, embossing, gravure, UV and holographic materials to create any effect you desire.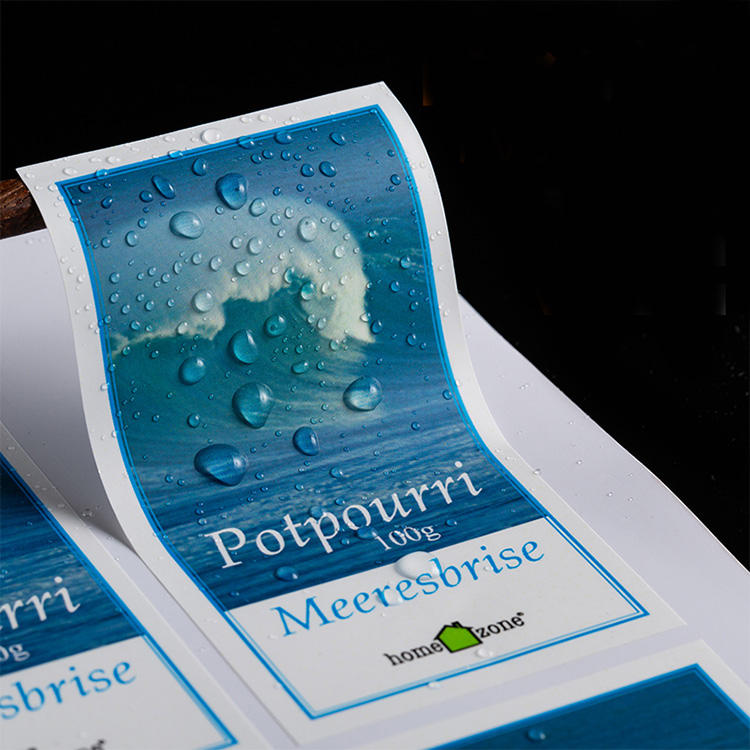 custom waterproof stickers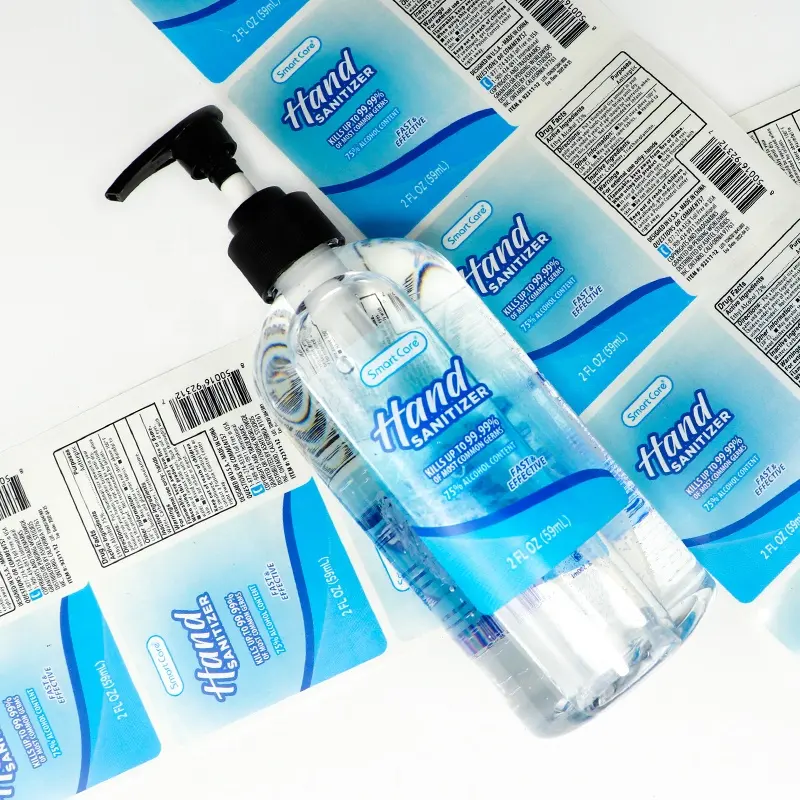 transparent sticker printing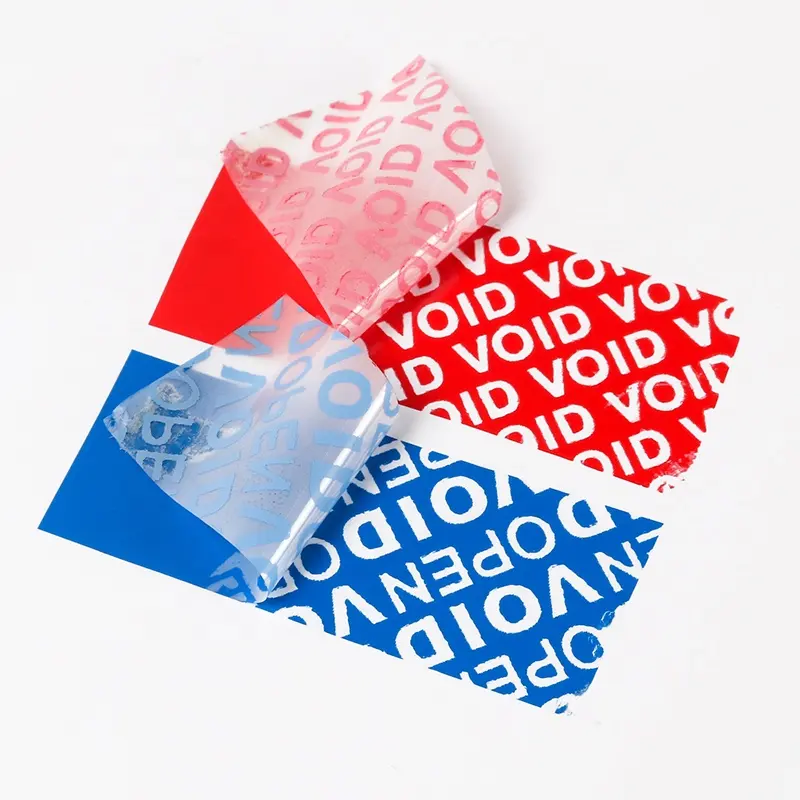 custom tamper proof stickers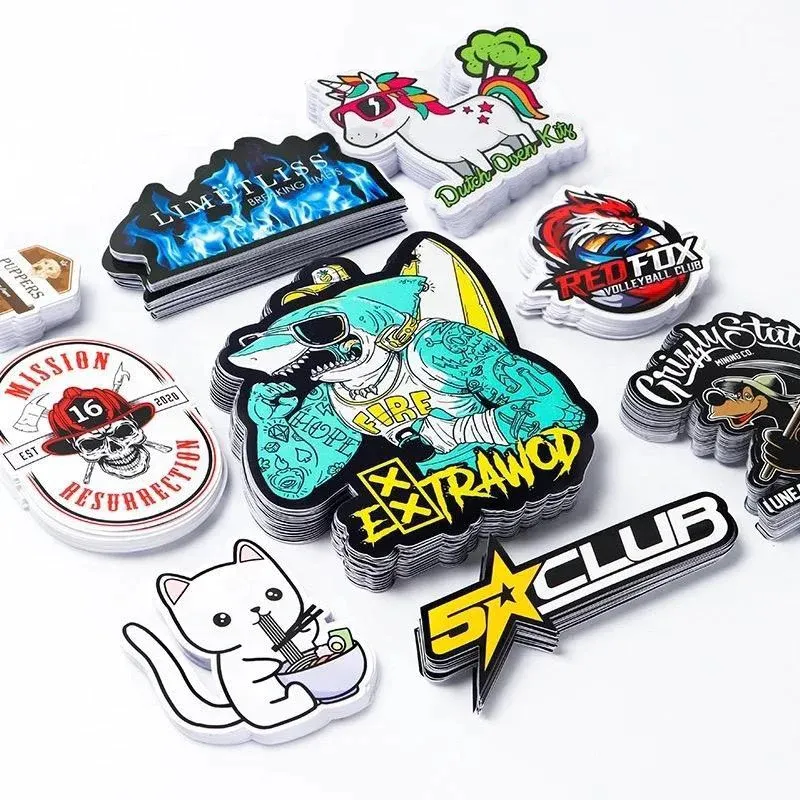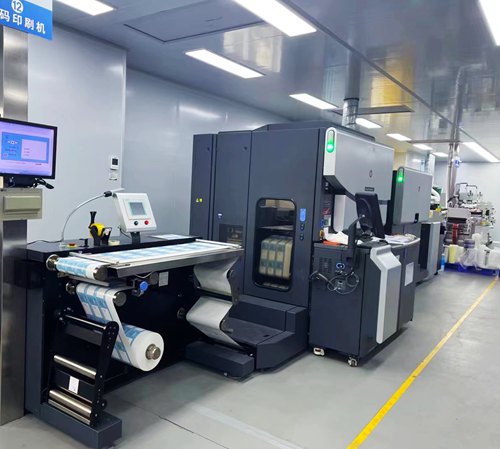 Label stickers are an integral part of branding and product identification. They serve as the first point of contact between your product and potential customers. A well-designed label can convey important information, create brand recognition, and even evoke emotions.
Label sticker makers play the icing on the cake as we transform your design ideas into tangible labels. We are the artisans behind the scenes, utilizing expertise and technology to bring your vision to life.
We typically offer cost-effective solutions, especially for volume orders. As quantities increase, the cost per label decreases, making them a budget-friendly option for businesses.
More Labeling Applications
Labels need to withstand various conditions, such as exposure to sunlight, moisture, and temperature fluctuations. A reliable label sticker manufacturer uses durable materials and finishes to ensure your labels endure harsh environments.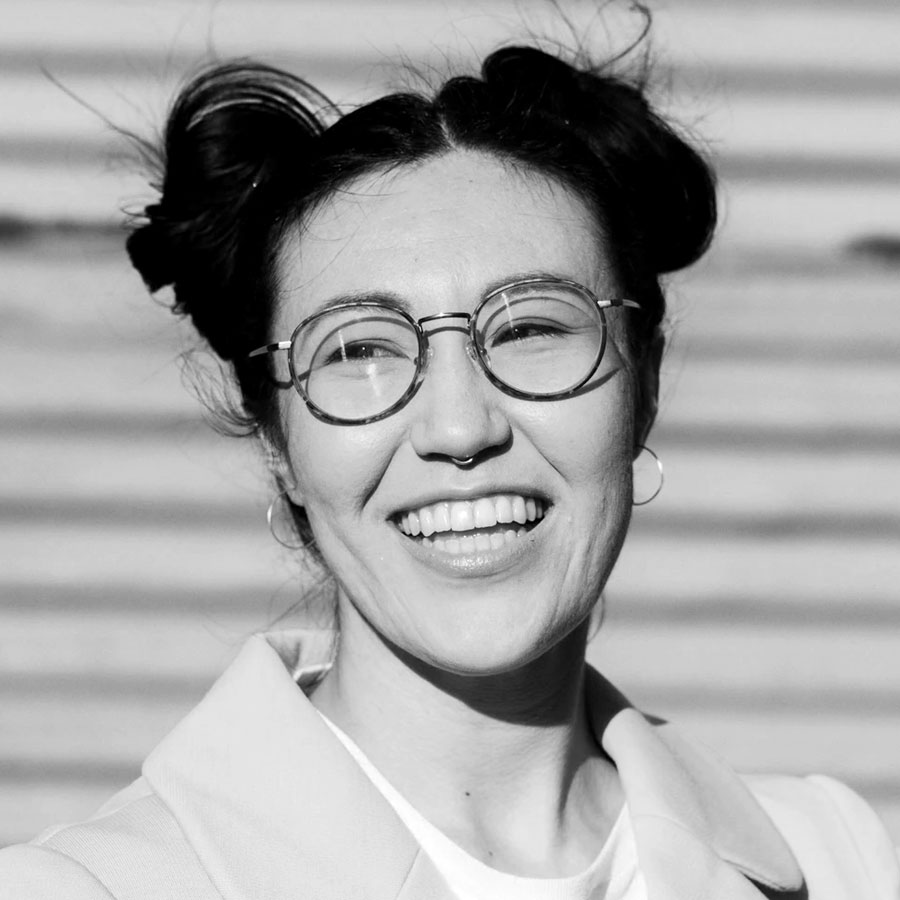 Sophronia
The quality of the custom stickers exceeded my expectations. The clarity of the patterns and colors is impressive, and each sticker is carefully crafted without any flaws. The material of the stickers is also very durable and will stay in good condition for a long time.Open communication was maintained throughout the order process, always willing to answer my questions and offer assistance. They were also very professional in suggesting the design and sizing options that would work best for me, which was very helpful.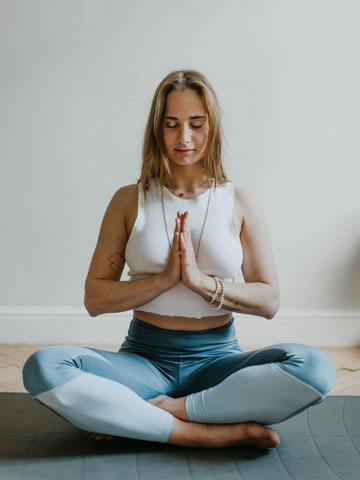 Marian
I am extremely happy with this purchase and I highly recommend the services of this vendor. Not only do they provide high quality products, but they also provide excellent customer support, ensuring a seamless and pleasant shopping experience. I look forward to working with them again in the future. Many thanks to the vendor for their excellent service!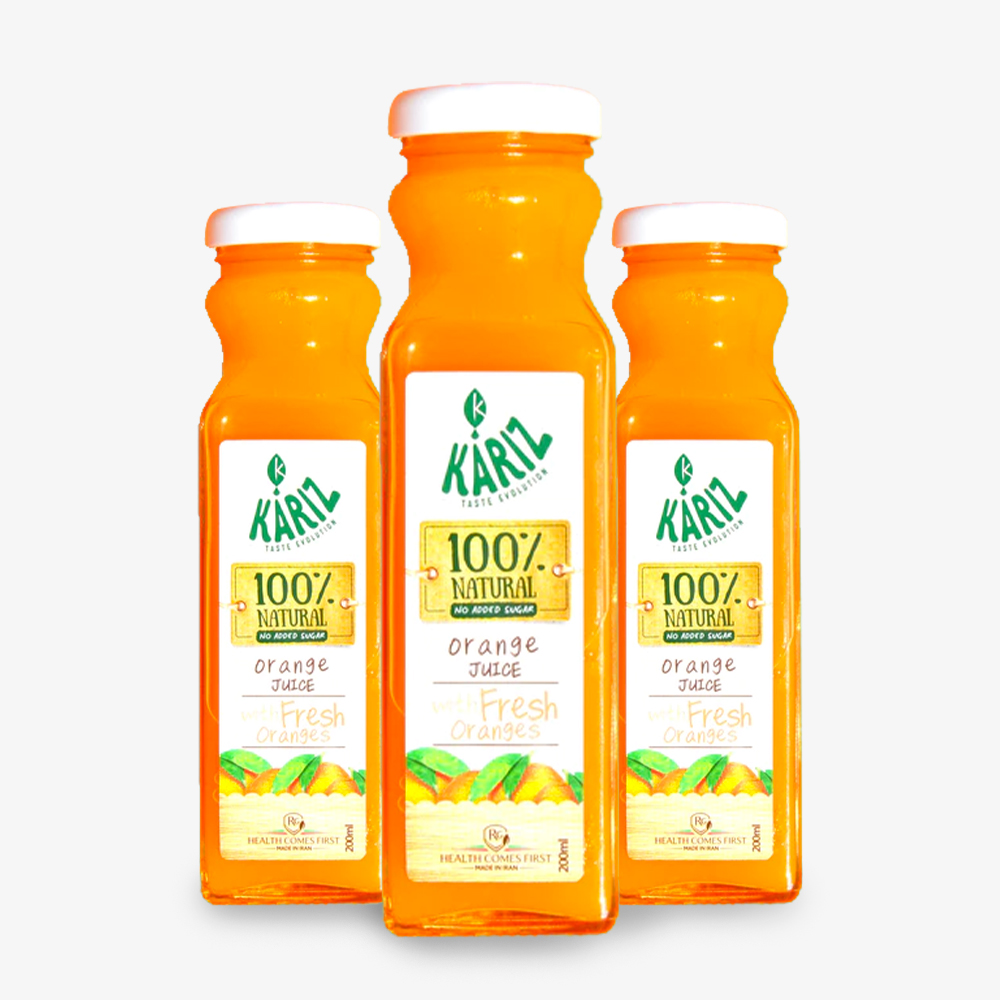 Prudence
They provided high quality customized stickers that were exactly what I wanted. The print quality of the stickers was excellent, with clear and vibrant images and colors. Also excellent in terms of delivery time, I received the customized stickers much faster than expected.Their customer service was also excellent throughout the transaction. They responded to my queries promptly and provided expert advice on design and material selection. This was very helpful for a buyer without much printing experience.