Custom sticker rolls: A powerful tool to enhance your brand image
Daily capacity 500 000+PCS
Affordable Roll Label Stickers
Manufacturer
In the world of creative expression and marketing, customized sticker rolls have become a versatile tool that offers endless possibilities. From adding a personal touch to your items to increasing your brand awareness, these sticker wonders have become popular worldwide.
In the competitive business landscape, branding is paramount. Custom sticker rolls provide an affordable and effective way to enhance your brand's visibility. Create eye-catching logos, product labels, or promotional stickers that leave a lasting impression on your customers.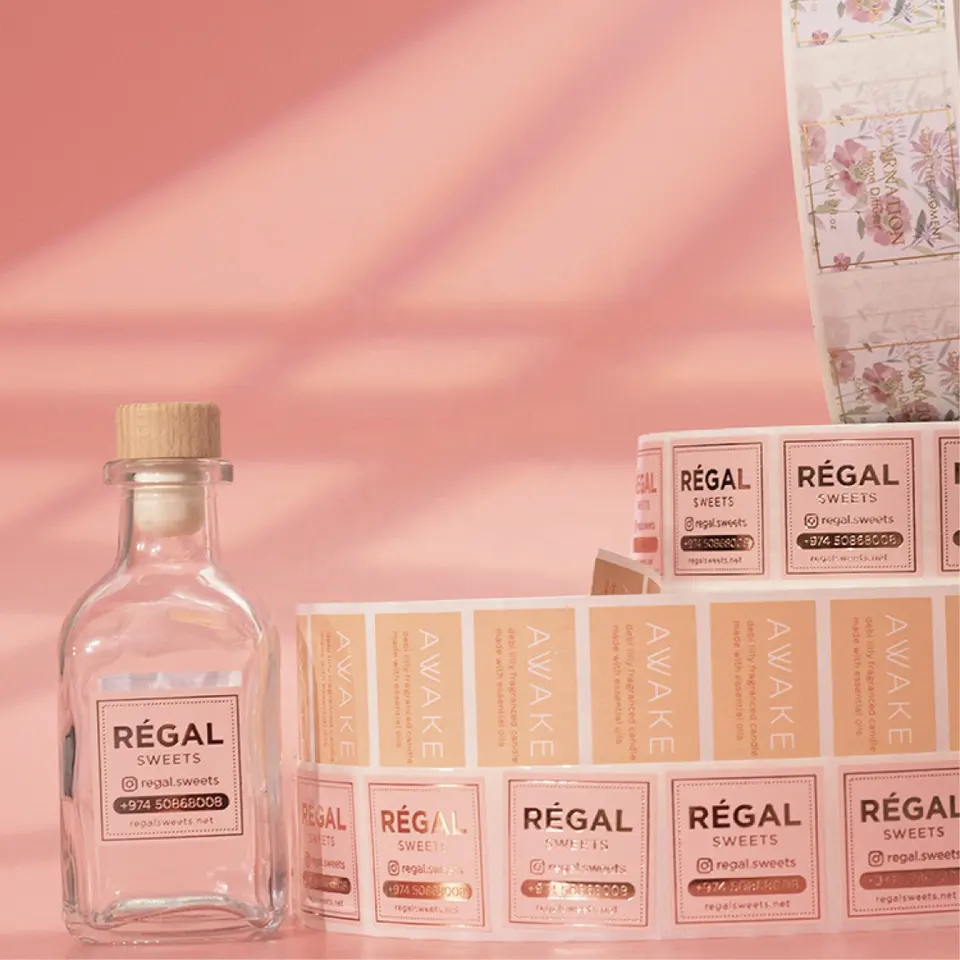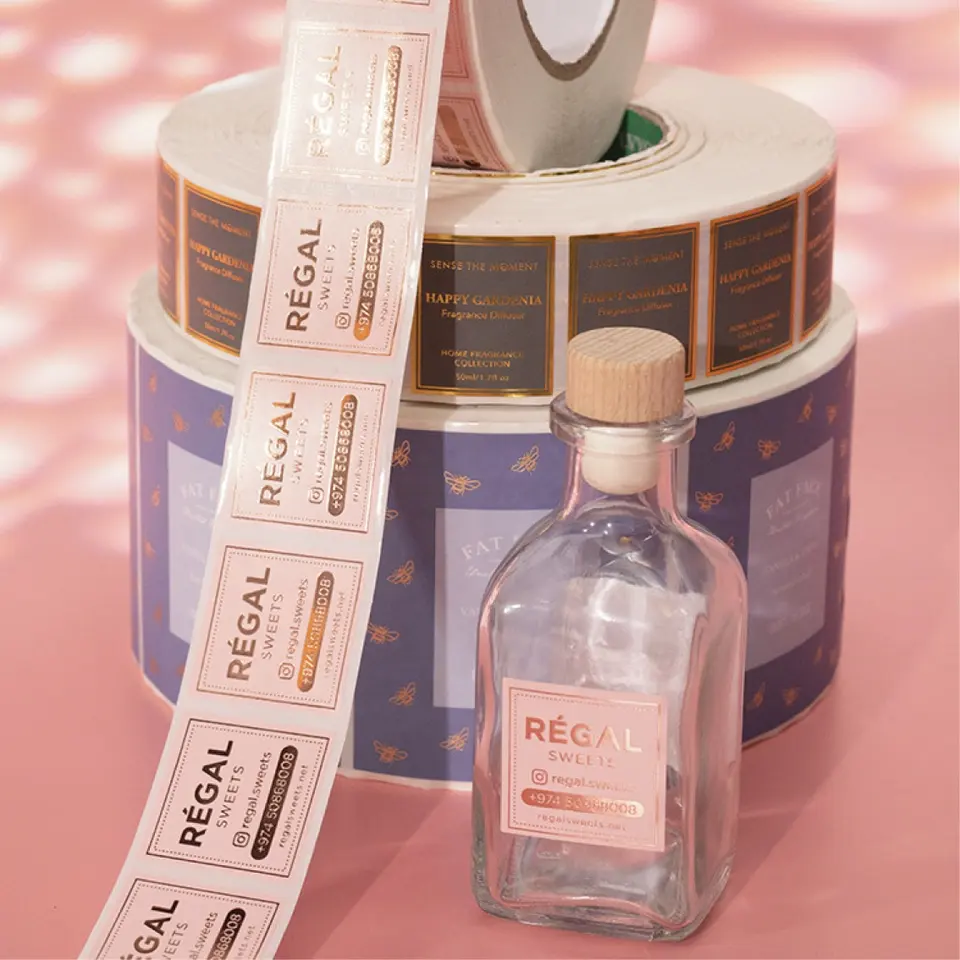 WHY Custom Sticker Rolls?
Custom sticker rolls offer a cost-effective solution for individuals and branded businesses looking to add a professional touch to their projects. They are budget friendly, can be ordered in bulk and are suitable for businesses of all sizes.
Custom sticker rolls come in a wide variety. From die-cut shapes to holographic coatings, you can find a roll that meets your requirements. Experiment with different styles to create stickers that stand out.
Advantages of Roll Labeling
Reduced downtime and reel change time in production, less waste of raw materials, and good cost performance. Custom size, shape and color, with a wide range of customizable craft effects on the surface, can be accompanied by identification codes for easy product tracking and management
Custom the direction of label usage
You can customize the initial orientation of the rolls of stickers to match your products with the labeling equipment to improve productivity.
Roll labels can also be applied by hand.
Rolls of label stickers paper roll core size options

Outstanding Application Case Introduction
Roll labels are widely used in daily chemicals, beauty, food, gifts, industrial products, safety labels, events, conferences and advertising media.
Application examples of roll labels
These rolls are perfect for creating unique stickers that reflect your personality or brand.