Flocked tray Manufacturer
Customize any color
Customize any size
Free design drawing based on your detailed request
15 years of experience as a thermoforming manufacturer in China
Online support for the quick reply to any of your problems
Can be transported in stacks, effectively reducing transport costs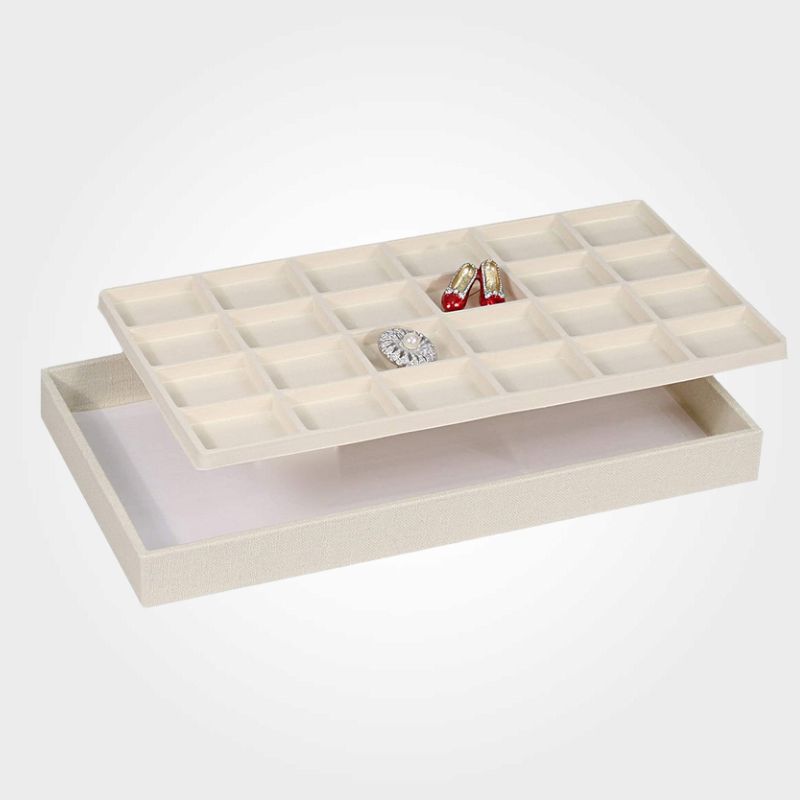 Flocked Jewelry Tray Inserts – the perfect solution for organizing and displaying your precious jewelry collection. Our collection of flocked jewelry trays and liners are not only stylish but also functional, ensuring your jewelry stays safe and protected.
If you're a professional jeweler or retailer, Flocked Jewelry Trays are a must-have for your display cases. The soft velvet lining of our trays adds a touch of elegance to your jewelry display, making it more attractive to customers. Our trays come in different sizes and can be easily stacked to save space. With Flocked Jewelry Trays, you can showcase your jewelry collection in a beautiful and secure way.
Flocked tray packaging customization in China is also versatile. Customization options include tray shape, size, and flocking material, as well as the option to add branding and logos to the packaging. This versatility ensures that the packaging is not only functional but also reflects the brand's identity and values.
Flocked trays not only have a surface texture and visual impact, they can be developed with fixed cavities based on the shape of the product for safe storage and neatness and order. This makes it the ideal solution for companies and individuals who need customized packaging solutions to meet specific needs and requirements, while also reflecting their brand image and values.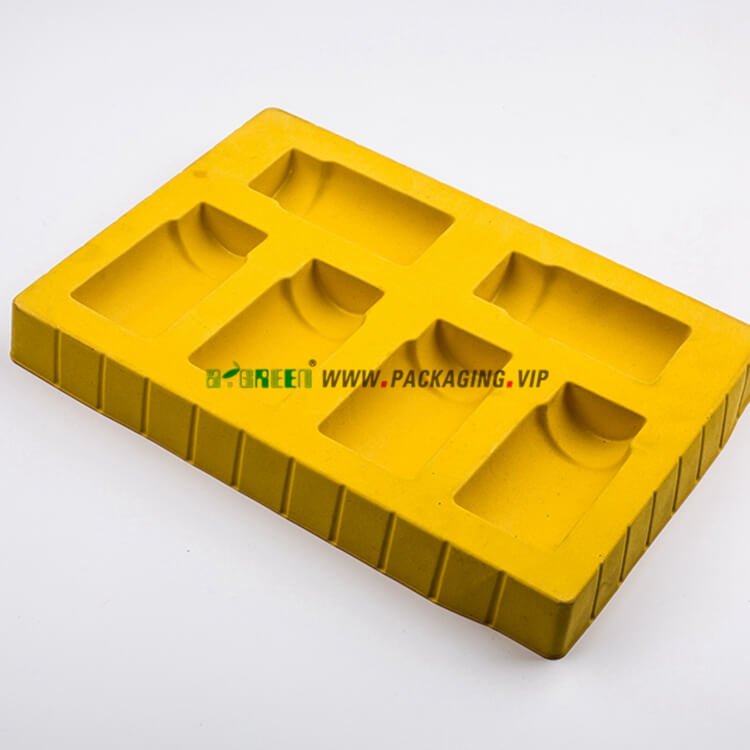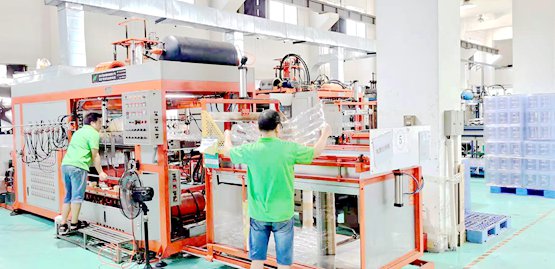 If you need custom flocked pallet packaging, contact us. Our company offers a wide range of customization options to meet your specific packaging needs, including tray sizes, shapes, flocking materials and customization options. Our team of experts will work with you to create the perfect packaging solution, and also offer competitive pricing and fast turnaround times to get your custom packaging quickly and affordably.