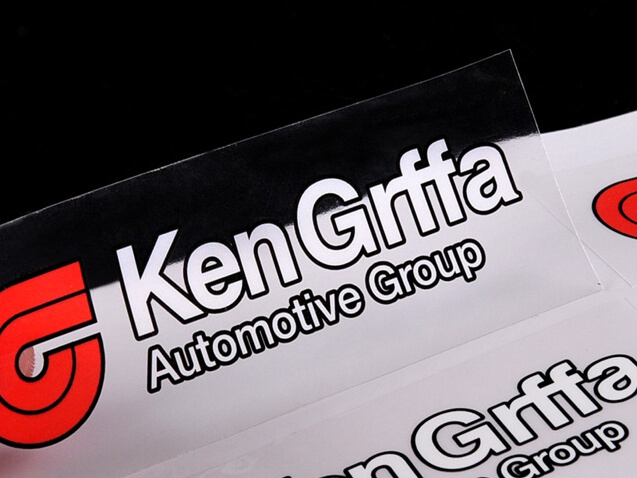 Completely transparent material, invisible on the surface of your products.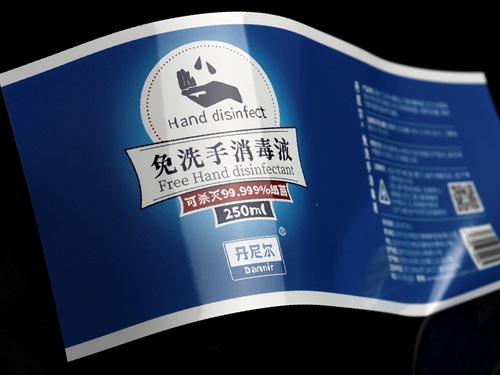 Copperplate paper (common)
High-frequency use of materials with rich color rendering. Surface with glossy and matte.
Waterproof material, suitable for low temperature environment. High frequency of food and outdoor use.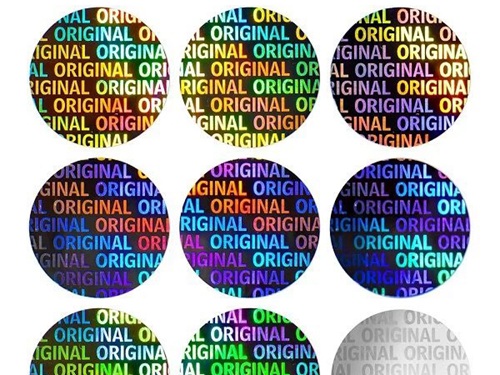 Holographic labels are cutting-edge and attention-grabbing in the world of branding.
Label surface customization process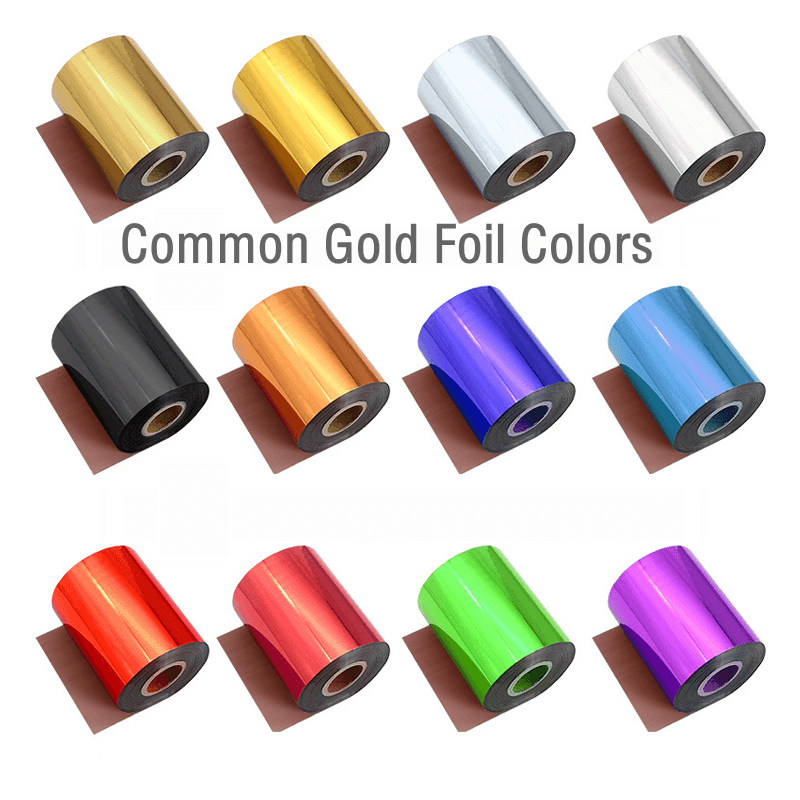 Gold foil effects in a variety of colors are a more common choice for wine labeling processes. We have assembled a collection of common and high quality gold colors for you to choose from!
Any customized metallized color you want can be attached to the self-adhesive by high temperature heat pressing of electrified aluminum film. With the embossing and embossing process, it makes the metal feel 3D. Realize more shocking effect.
The left picture below is foil stamping green and the right picture is foil stamping with embossing effect.

When you don't want to order in large quantities, and you want a small, beautiful gold leaf effect. We can do that too.
We achieve the effect of imitation hot stamping by printing on the surface of silver metallic material to simulate the color of hot stamping film.
This is the solution to the problem that traditional hot stamping requires a hot stamping plate, which cannot be produced in small quantities due to cost constraints.
This simulates not only gold, but also the metallization of any Pantone color!