The asparagus packing tray is easy to use and stackable, allowing for efficient storage and transport. It also helps to protect the asparagus from damage during handling and transportation. The trays are available in various sizes and configurations to meet the specific needs of different applications.
Disposable plastic blister asparagus packing trays offer an affordable and efficient packaging solution for asparagus growers, distributors, and retailers, while also minimizing waste and environmental impact.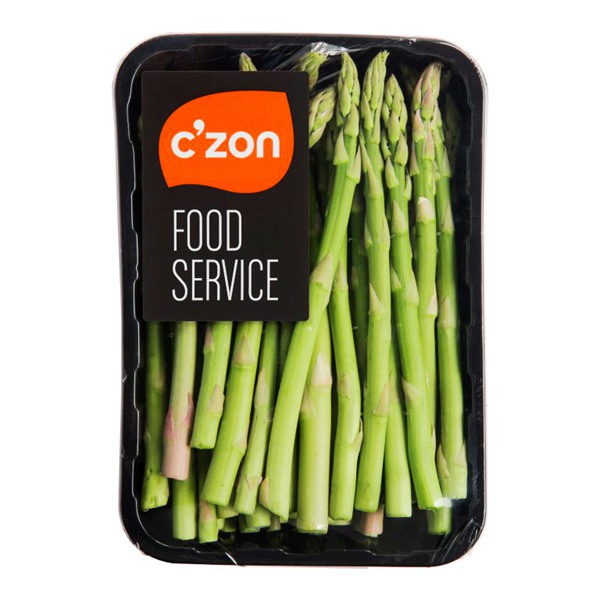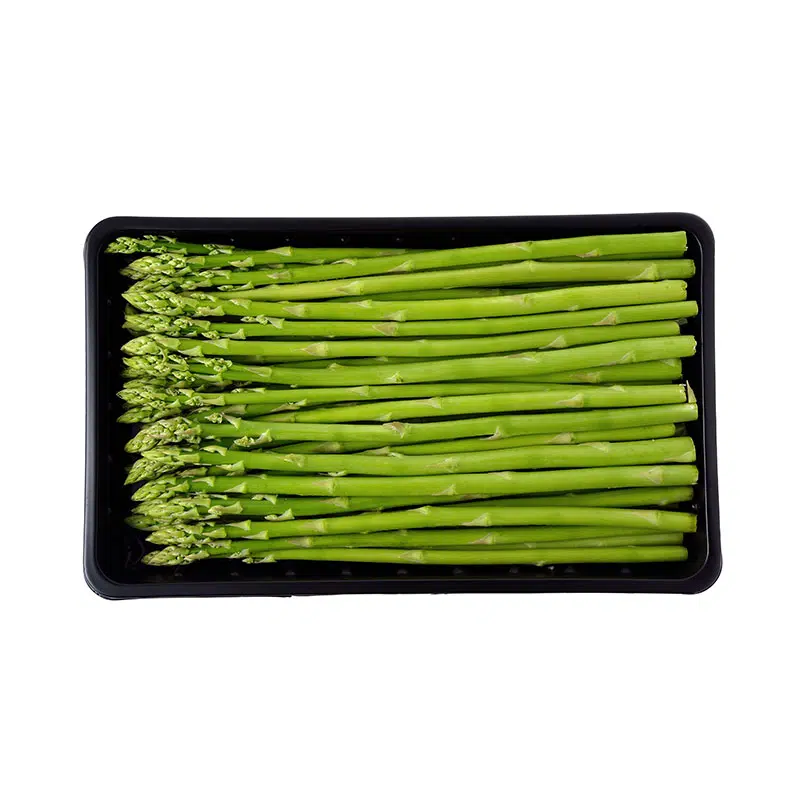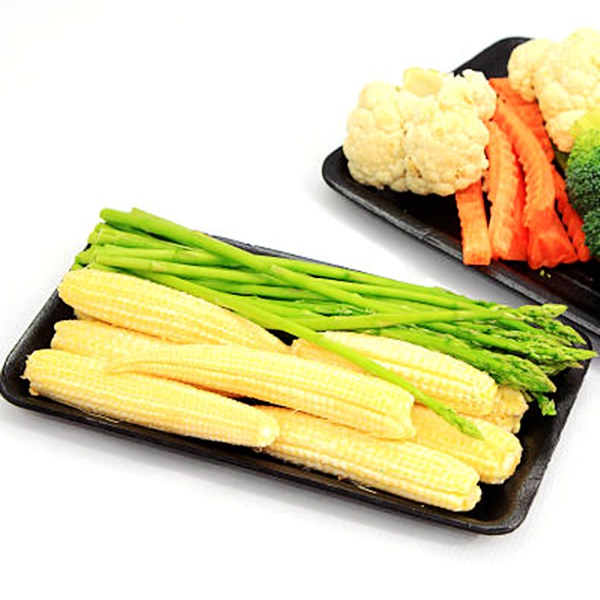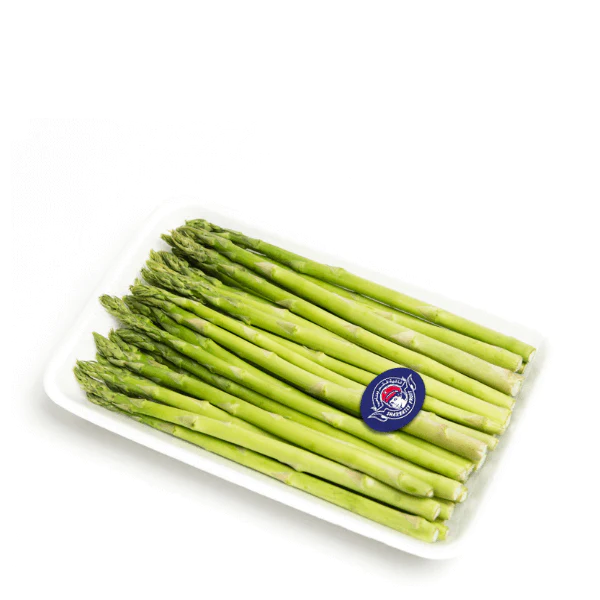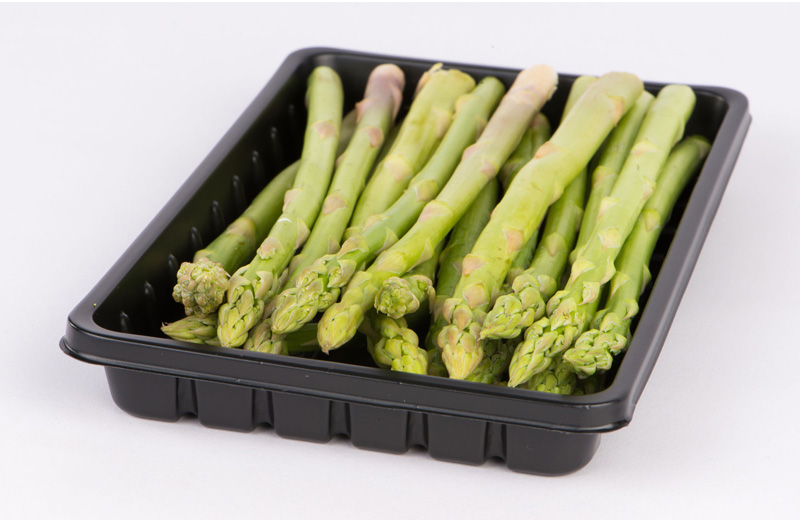 A hinged asparagus packing tray is a type of packaging tray used for storing and transporting asparagus. Unlike traditional plastic packaging trays, it features a hinged design that allows for easy opening and closing, making it convenient for loading and unloading asparagus.
These trays are typically made of clear plastic materials such as PET or PVC, providing excellent product visibility. They feature a multi-compartment design that securely holds each asparagus stalk in its own compartment, preventing them from being crushed and protecting their integrity and appearance.
The hinged design of the asparagus packing tray makes it easy to handle and store. When it's time to remove or add asparagus, simply open the tray's hinge instead of having to flip or dismantle the entire tray. Additionally, the hinged design saves storage space and reduces damage during transportation.