Kraft paper tubes and rounds stand out in a sea of rectangles on store shelves. Due to our vast experience in this area, we've created paper tube and cylinder that has successfully presented products for almost every product category. And we apply the same high-quality printing and decorating techniques to our paper cylinder for a one-of-a-kind shelf presence. The following is the Kraft tube packaging we made, please see it.
kraft paper tube packaging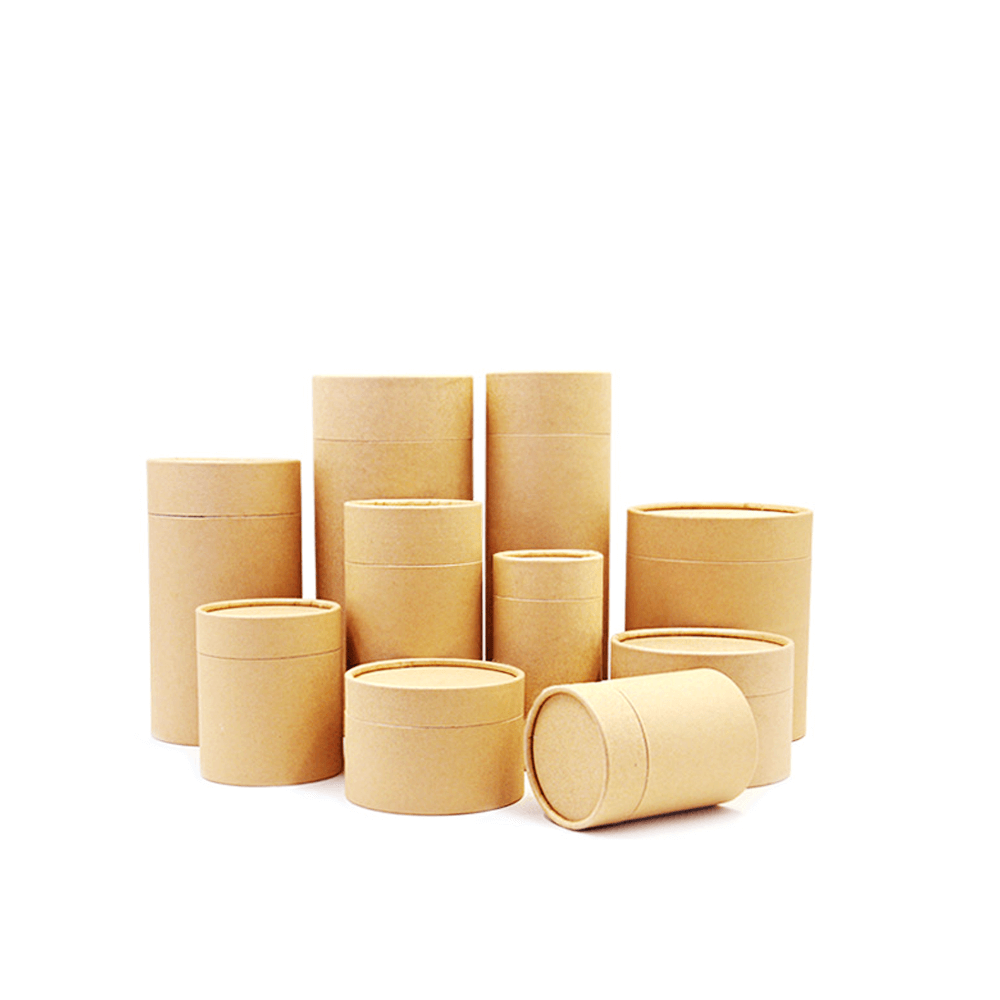 Black Kraft Paper Cardboard Tube Packaging
Kraft Paper TubesCustom Kraft Paper Tubes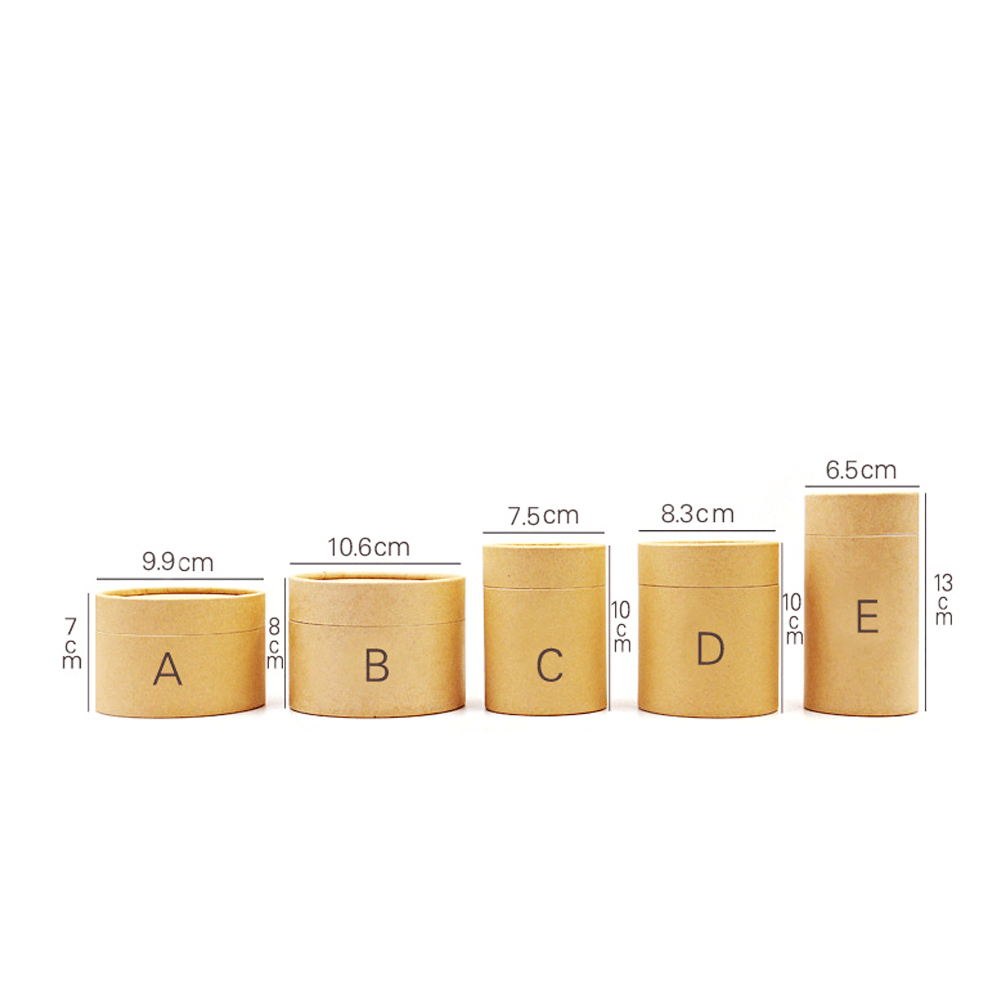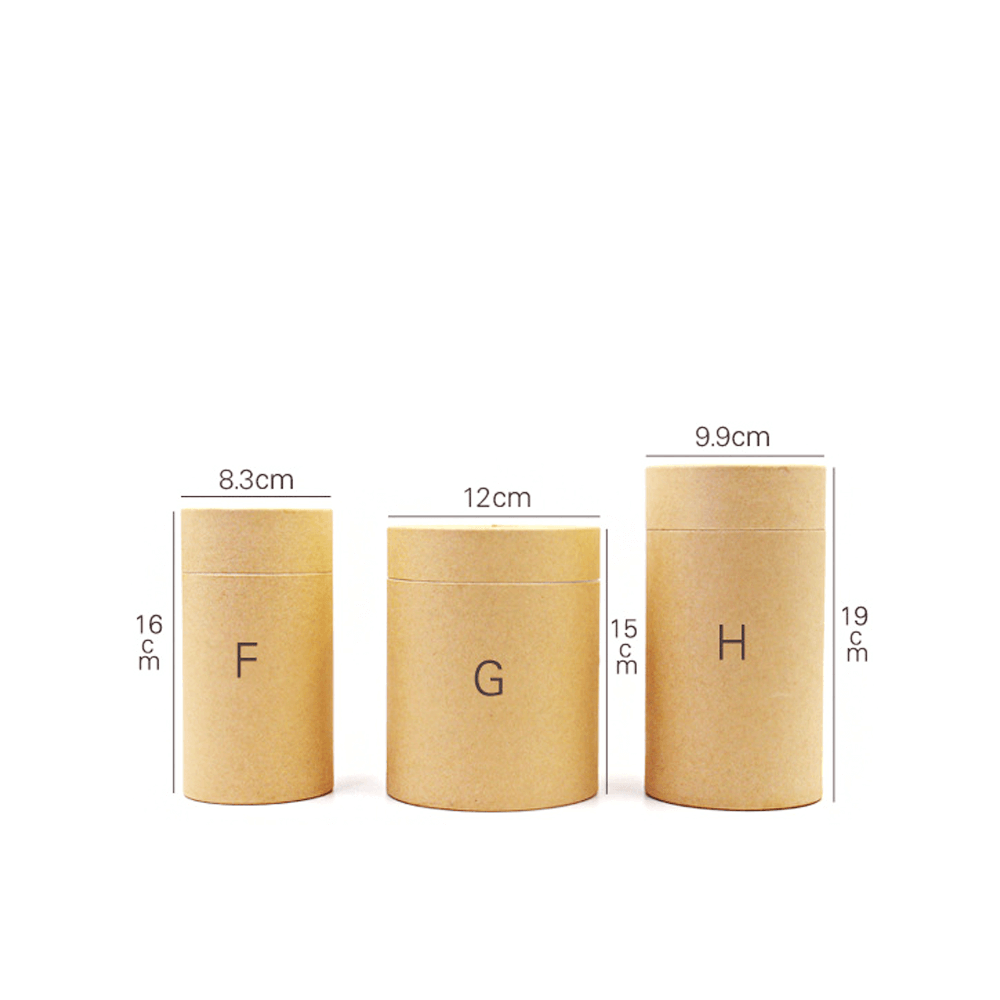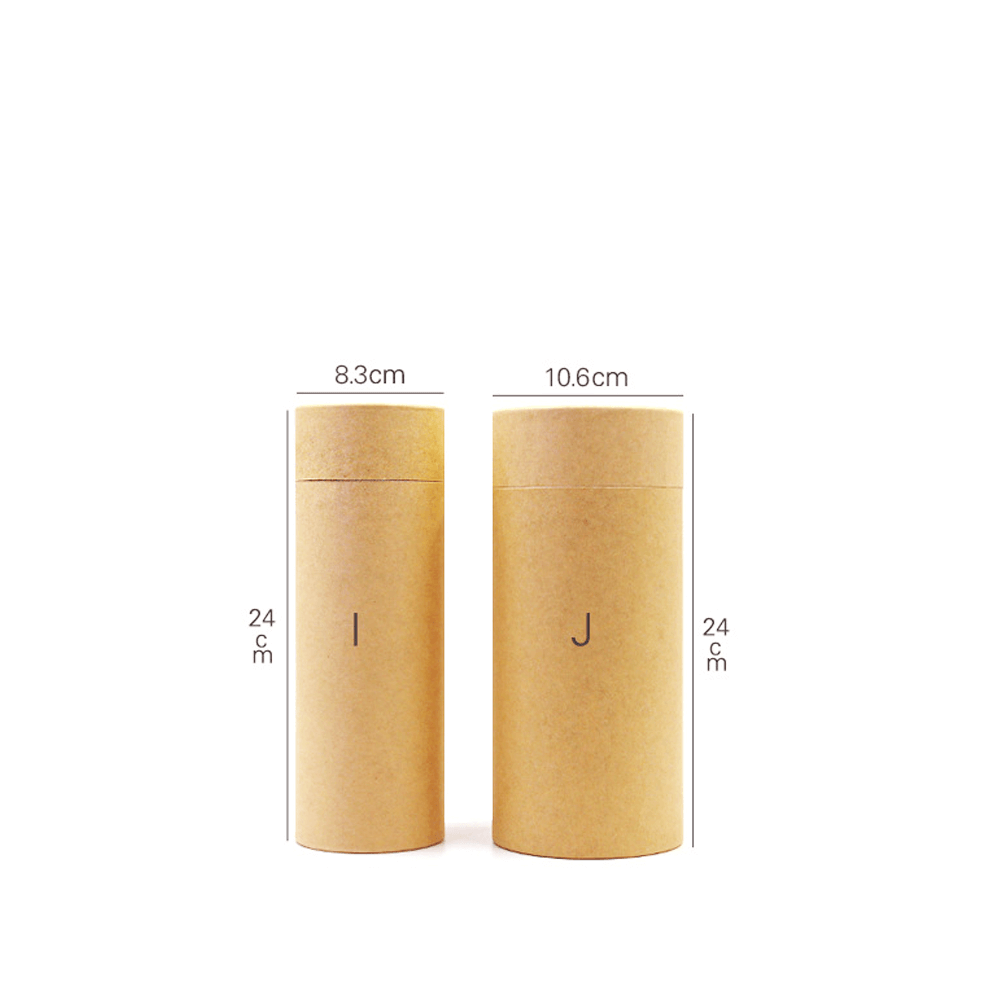 Our factory can customize various sizes and colors of kraft paper tube packaging and has perfect production equipment and experienced production personnel
Kraft Paper Tubes Advantage
Provides improved point of purchase appeal with a more attractive look
Variety of opening features, offering consumer convenience, higher performance, and safety
Offers longer shelf life for most products and has resistance to water, gas, light, and aroma, and is also pilfer and tamper-proof
Offers better graphics with a myriad of printing and labeling options
Increases shelf space and unlike flexible packaging, cans are stacked & low weight
Reduces handling costs and makes handling easier on the packaging line, thus increasing filling speeds
Offers an opportunity to provide your environmentally conscious customers with packaging using 100% recyclable paper
Which part can we customize?
Size—The sizes can be customized according to your design. If you don't have your own design, we can suggest the size.
Quantity—Our MOQ is 3, 000 pieces. But you can get a better price if you have a high quantity.
Printing—The printing of paper cylinders can the same as your design. And we accept 4 colors, Panton color, lamination, UV, embossing, etc.
Assemble Way—The assembly ways of the paper cylinder have a crimped edge tube with a crimped lid, a crimped edge tube with no crimped lid, no crimped edge tube with no crimped lid, and a tube with high- a frequency line, etc.
If you want to know more information or have questions about the paper tube, welcome to click on Paper Tube Packaging!
What are Kraft Paper Tubes?
Kraft paper tubes are made from kraft paper. They are thinner but show higher strength. Kraft paper tubes are commonly used for shipping, mailing, and packaging products. They are also used for long-term storage of important documents that cannot be folded. Kraft paper tubes have better moisture resistance. They offer greater protection to the packaged products from external weather elements like moisture, wind, and ultraviolet radiation.
Learn more about paper tube packaging