Food Grade Paper Tube Packaging VS Food Grade Plastic tube packaging
Food grade paper tube packaging uses food grade paper, the surface of which can be printed, embossed, bronzed, silvered and UV processes to increase the visual effect and the sales proportion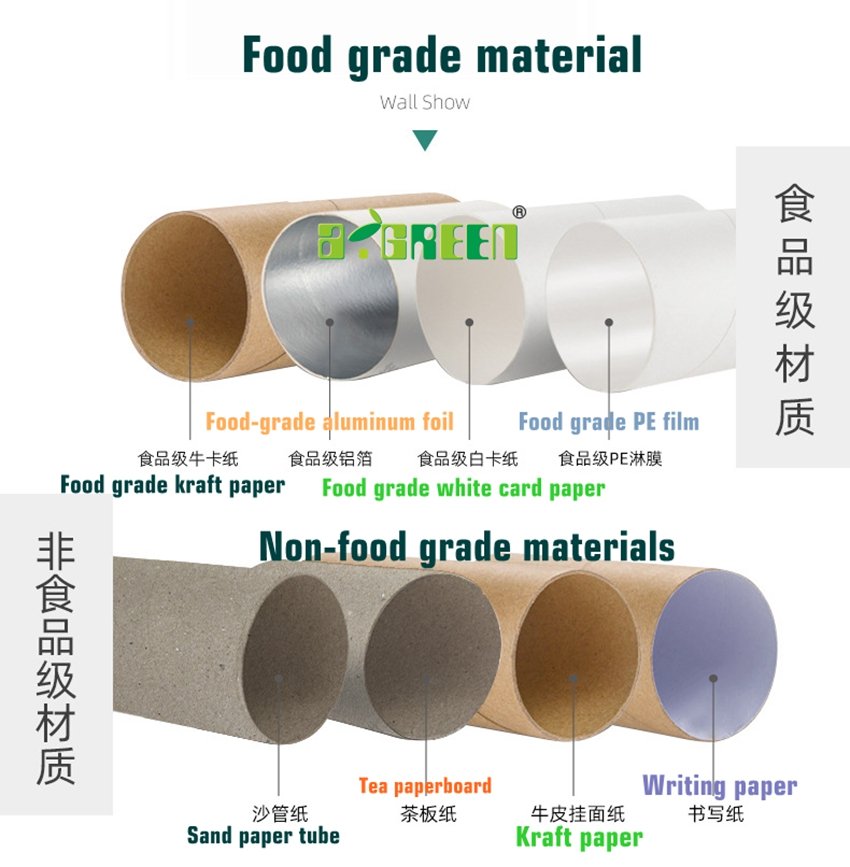 However, food grade plastic tube packaging is made of fully transparent food grade plastic materials, and the surface can also be added with printing, gilding, silver stamping, and UV process.
The difference between food grade paper tube packaging and food grade plastic tube packaging is that the paper tube packaging is opaque, and it is unable to directly observe the shape and color of the food inside. The advantage is that the paper tube is thicker than the plastic tube, and the hardness is higher (powdery food, green tea, and Red tea). The plastic tube can visually check the appearance, color, and shape of the food inside(macarons, Cookies, And candy)
Paper Tube Food Packaging
Of course,Packaging is often the first interaction a customer will have with a new product in a grocery store or retail space. Great packaging stands out from the crowd, tells a story about the contents, grabs the customer and compels them to buy. How do you do this? You start with a great product, and put it in a great package. From simple and elegant, to refined and sophisticated designs, Custom Paper Tubes will work with you to develop a unique custom package solution.
One of the leading benefits of working with food-grade paper canisters is our use of earth-friendly materials. Today's consumers are continually looking for new and innovative ways to reuse, recycle and reduce waste. These influential factors will have a significant impact on consumer buying decisions. All of the recycled fiber paper that makes up our tubes are 100% recycled with up to 95% post-consumer content. This can easily push you ahead of your competition who may still be using traditional and harmful products.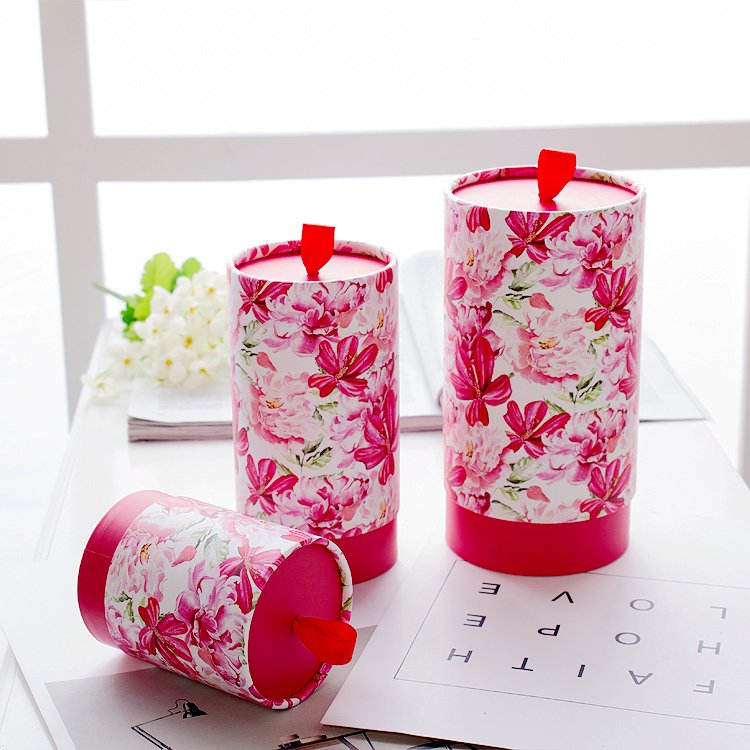 Eco-friendly paper tube packaging for Food is the most common food packaging, they pack candies, chocolates, tea leaves, and so on. So choosing a customized paper tube food packaging can give a huge improvement in sales.
Because printed packaging shows the label and the outerwear of food and is the first attraction to consumers' visual senses.
Then you can combine the characteristics of food and the target population, with carefully designed creative product tube boxes packaging, helping you spread the fame of the brand, thereby increasing its influence.
Thus, the uniqueness of paper tube packaging supplier design is the first step of custom food-grade tube packaging.
Then high-quality product packaging is a strong guarantee for the dissemination of results and enhances the product's added value.
By the way, the custom tube box packaging we can offer you is of very high quality, and the packaging style presented is just a tiny part of our custom-made products.
The most important thing is that agreen can offer you more custom tube boxes Packaging solutions.
Since the raw materials are 250G cardboard and 80g copper paper, the printing process used is four-color printing, and the manufacturing cost will be 20% less than using tube packaging with special processes and special materials.
So, all you need in addition is just a proper design and printing, things which we can help with. If you are interested in this model, just contact us for a good price offer.
In conclusion, we can provide professional ideas about all packaging. So please contact us freely.
Application; Food, Gift, Cosmetic tube, Lipstick Essential oil, Electronics, Toy, Mug, Bottle.
Commonly used paper tube packaging form structure picture display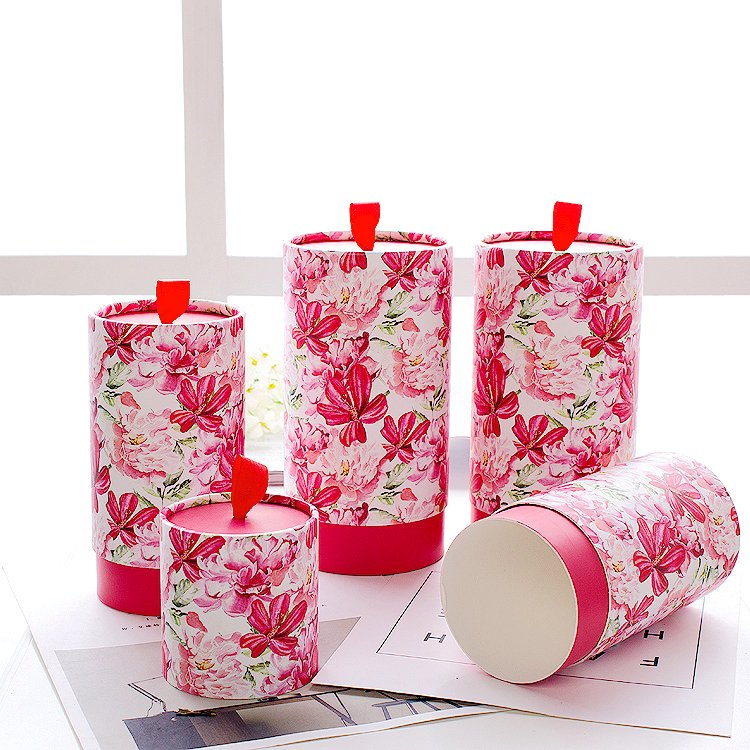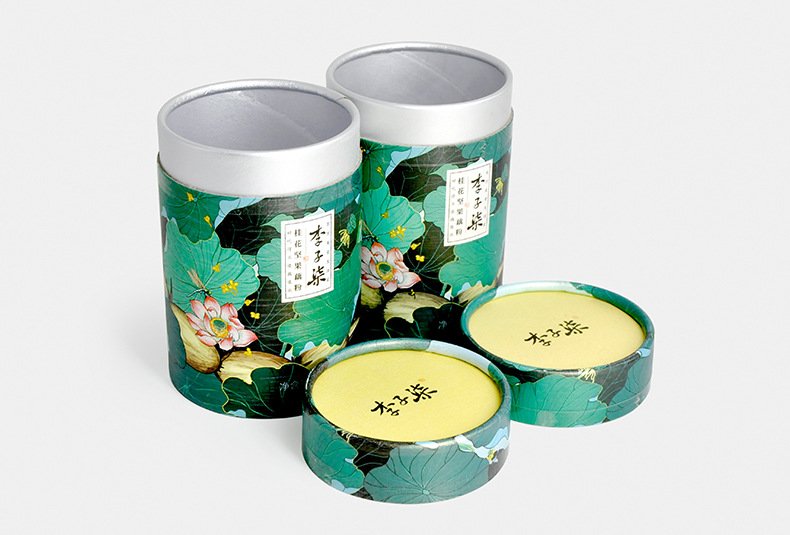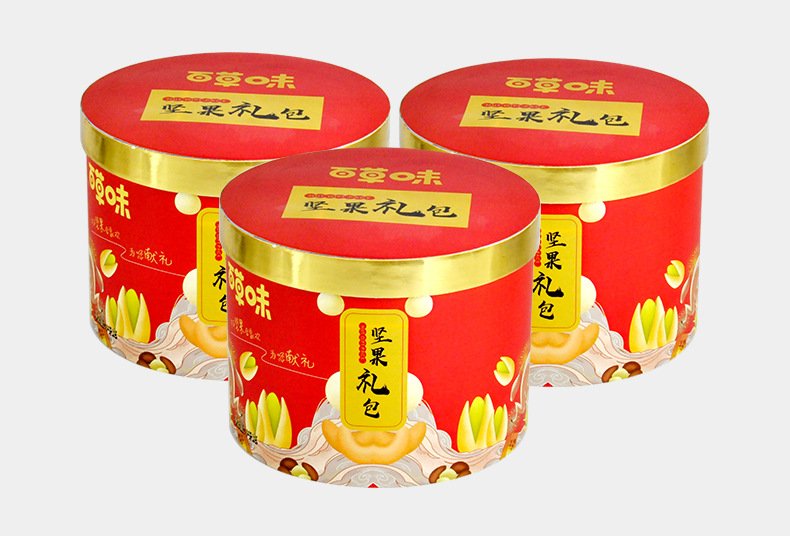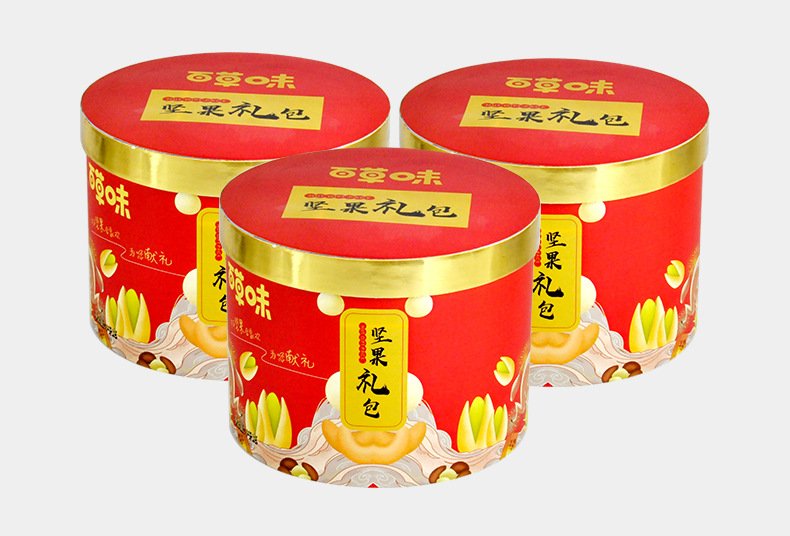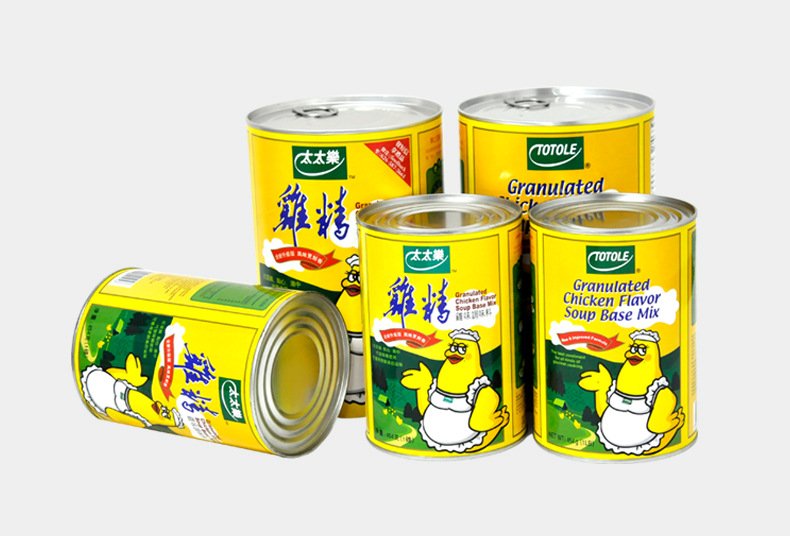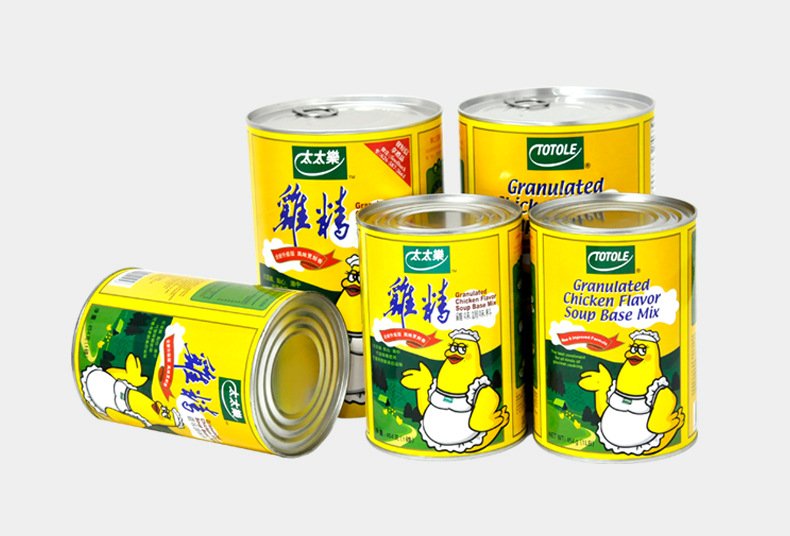 Commonly used paper tube packaging lids design
Paper color and special effect process custom
We have obtained certification and cooperation with customers in the paper tube packaging industry