Plastic packaging design and production for more than 10 years
agreen® packaging was founded in 2008, located in SHENZHEN, China. We have our own factory, Germany imported Man Roland 7+1-color UV printing machinery and have passed ISO9001:2008 as well as many inspection reports and inspection certificates.
Our capabilities include but not limited to manufacture clear high-quality custom PVC/PET/RPET/PP plastic packing products, such as plastic square gift box, cosmetic packing, living packaging, electronic packaging, food & cake packaging, maternity & baby product packaging, stationery packaging, hardware & tools packaging, clothing & accessories packings, bags/tubes/folders/blisters packaging and so on.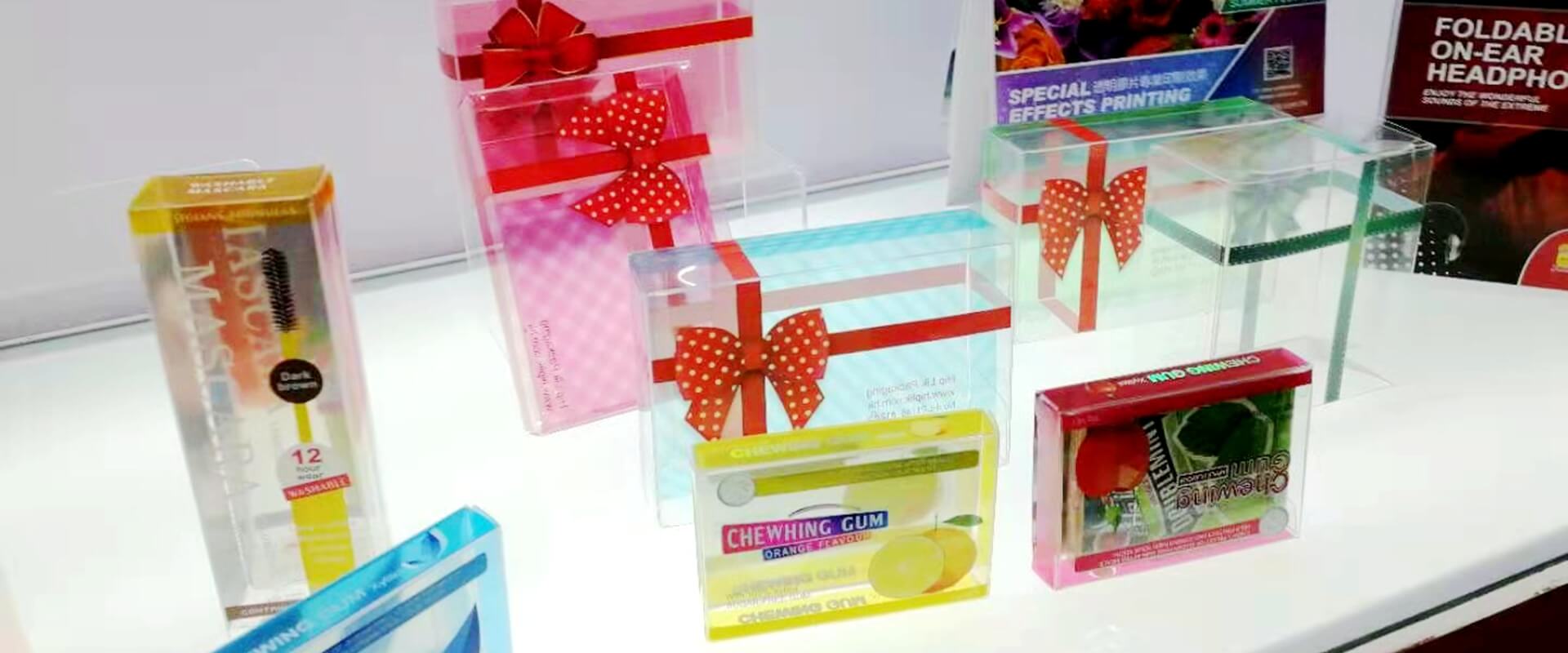 Numbers Speak For Themselves!
Continuous Customer Service
Introduction of Production Equipment in Professional Field
Professional Plastic Printing Machinery
Germany imported Man Roland 7+1-color UV printing machinery.
High Speed Die Cutting Machine
The automatic cutting and forming process of the structure of the packaging box can reduce the manual intervention and improve the efficiency and quality
Automatic Thermoforming Machine
Automatic thermoforming blister packaging machine, automatic molding + die cutting, in line with FDA certification. Suitable for cosmetics, toys, digital, electronic products and food packaging.
Automatic Gold Stamping Machine
Can be processed on the surface of the packaging box special hot stamping, hot silver process.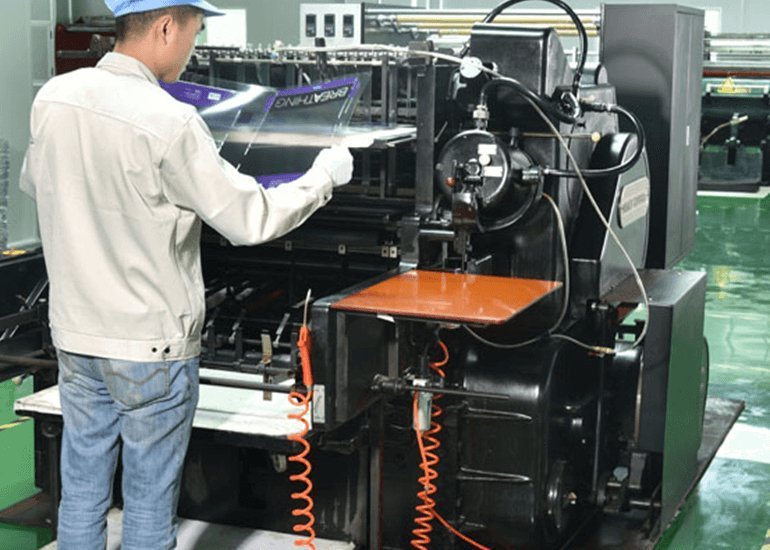 When you need packaging that is practical, affordable and does justice to your product and brand image,agreen® packaging is your best choice.
Automatic Circular Tube Forming Machine
Can achieve high speed PVC/PET material round tube packaging automatic production line, the daily output of 10,000 meters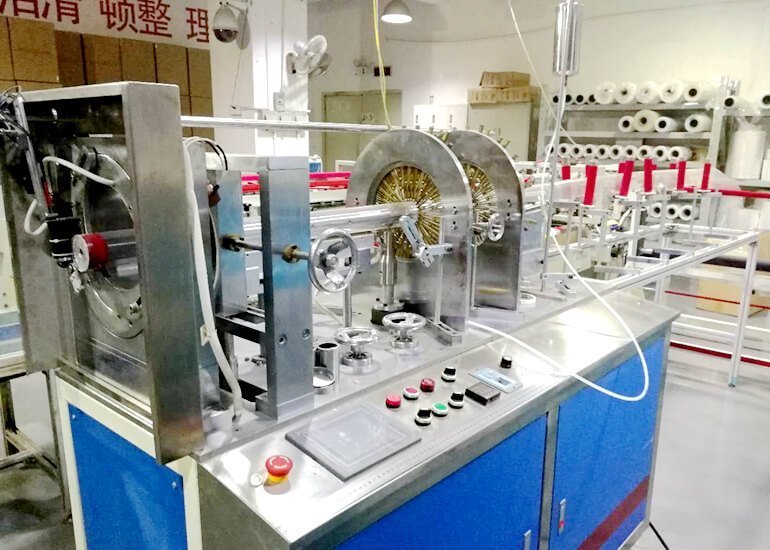 From raw materials, printing, die cutting, special process and molding and QC packaging, all under one roof