Face mask packaging design Wholesale manufacturers
Are you looking for Facial Mask Packaging Design Wholesale? As we known, the market is more and more popular in recent years. So, how to make your products more attractive is really important. Good products deserve good packaging. We are professional accessories market packaging manufacturers.
The following is the Facial Mask Packaging Design Wholesale that we have done, these are our popular packaging.
Here are the infomation of the Facial Mask Packaging Design Wholesale: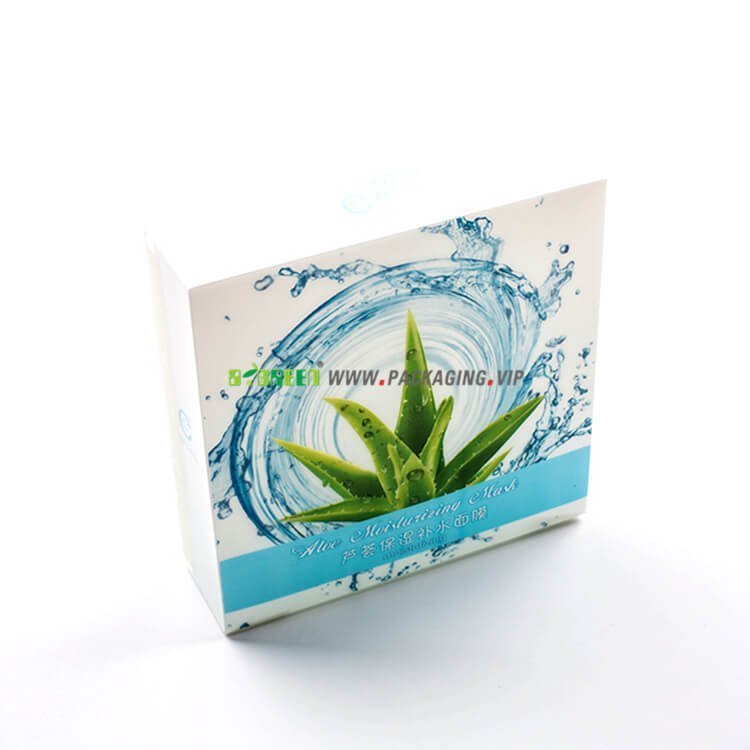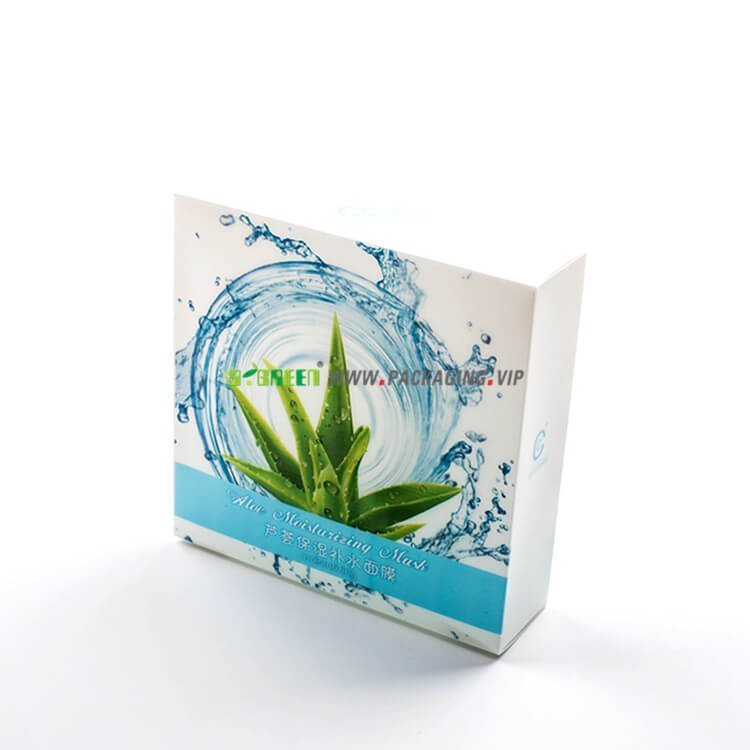 Which part of the packaging you can custom?
The size of the box/blister/tube. If you don't know the size, we will give you suggestions about the size when you can send your products to us.
Hanger. For example, you can choose to remove hanger, use single hanger or double Euro Hole. Certainly, we can show you the pictures about the hanger.
The structure of the box/open way. We can show you the styles of the box structure and you can choose the one you like, such as normal bottom, auto-lock bottom or snap closure structure.
Material. Some clients will have requirements for the material, like new brand material and cosmetics in biodegradable material packaging. For example, if you want a box to pack the food, it must be PET material. Because PET is food-grade material and it can touch food directly. If for electronic products, we suggest you can use PVC material, cause the price will be cheaper than PET material.
The material's thickness. For instance, if you want a really strong box, we can give you suggestions according to your requirements. Tell us your requirements, then we can give you professional advice.
Printing. Of course, you can have your own printing. After you place the order and pay the deposit, our designer can send you the die-cut for the box.
Craft. For example, the material can add some elements to achieve anti-scratch. You also can choose to do soft crease. If you are interested in more information, contact us without hesitation.
cardboard face mask box
In conclusion, we can make the idea in your mind become real products. Our main products have blister/clam-shell, plastic box, plastic tube/cylinder, paper box and paper tube/cylinder.
If you have no idea for the packaging, we will recommend some of our hot selling packaging to you for your reference when you let me know more about your products. Then you can choose the one you like and design your own printing.
If you want to see more similar packaging, welcome to click to:
Baby Bottle Folding Box With Printing Wholesale