Frosted PVC Tube Packaging In for Beauty makeup/toys/daily necessities/electronic products/food
Firstly, frosted PVC tube packaging are made of pvc as raw materials, hot rolled into any height and diameter, can be widely used as a common package for candy, gifts, chocolate, toys and cosmetics.
Secondly, frosted PVC tube, meanwhile, through the printing, labeling, stamping and stamping process, can be turned into a dedicated product packaging, playing an important role for the corporate brand and product promotion.
Then, our frosted PVC tube packaging is based on the product itself, combining many factors to provide you with the most creative and most used packaging, the use of new packaging can bring you greater development opportunities.
The most important thing is that,  as a manufacturer of custom packaging, we offer you a price 10% less than the market price of cylindrical packaging. So you will get the biggest discount.
Thirdly, custom frosted PVC tube with lids can be used for a lot of circumstances and products.  Then the advantage is obvious : the packaging used the frosted PVC material which addressed the plagiarize issue. The tube can only show the toy color, but the specific pattern is not clear.
But if you want the tube packaging is clear. So you can choose PVC/PET material.
Finally, you can also have a lot of choices for the base. Normally, we use cardboard as this is in most cases an ideal material for frosted tube . You can put many thing inside, food, toys, gifts, electronic goods…
So, all you need in addition is just a proper design and printing, things which we can help with. If you are interested in this model, just contact us for a good price offer.
In conclusion, we can provide professional idea about all packaging. So please contact us free. We are here.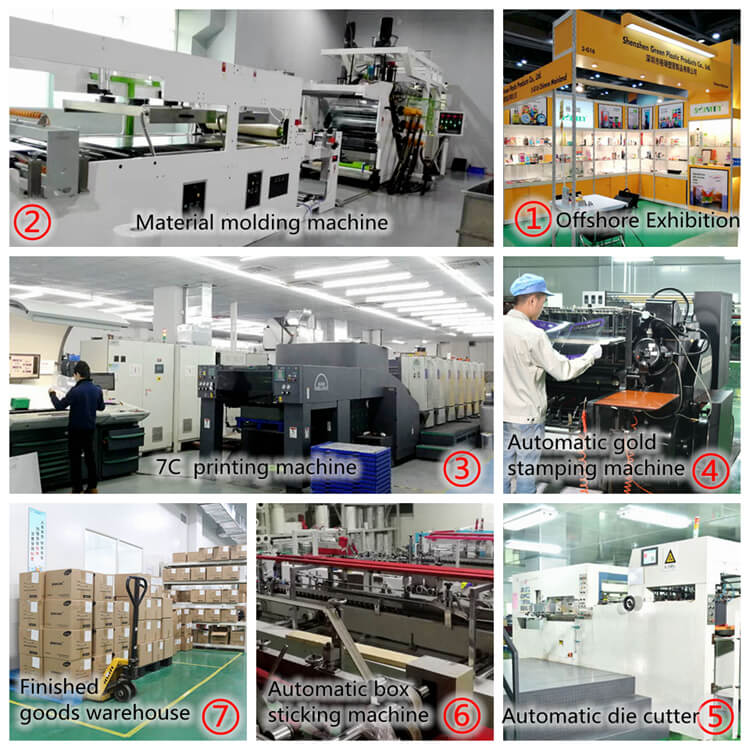 Fill out the form below for free samples